Subject Focus (March)
Appraisals Business Improvement Leadership and Management Health and Social Care Sales and Marketing
Our focus this month is on Health and Social Care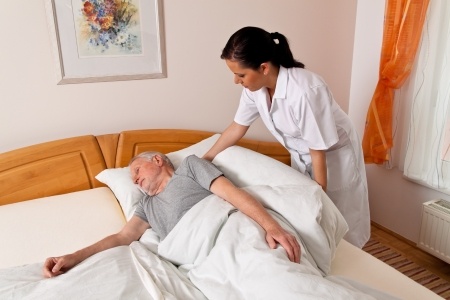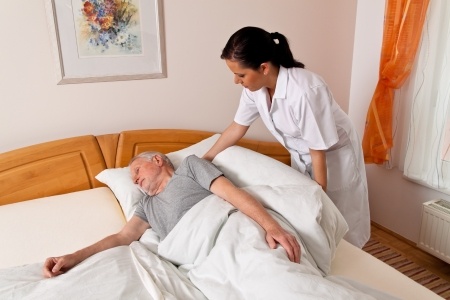 In the UK approximately 4 million people, are employed in the health and social care sector, with an expected 1.7 million further job openings to 2020. It is a sector that is extremely diverse with clients spanning the complete age range and with very different care needs, and employers that include the NHS, charities and private care oganisations
Unfortunately, in the UK the sector has in the past couple of years been in the headlines for poor care standards and has been the focus of polital arguments over funding and policy. It is hoped that the new government's care bill, nearing royal assent, will overhaul the system and address the reasons why poor care is found in a minority of settings.
When it comes to high quality care the sector requires well trained, knowledgeable and caring practitioners. Fundamental to this is the continuing professional development (CPD) of all those working in the sector, which is why it is mandatory for practitioners to meet their regulatory bodies' CPD requirements. So we are very pleased here at eLearning Marketplace to be offering online training in a wide range of subjects that meet the Care Quality Commission standards of compliance for continuing professional development.
As a contribution to this month's focus page we have a guest blog from Mike Burke, which looks at some of the implications of the new Care Bill.
The Social Care Curry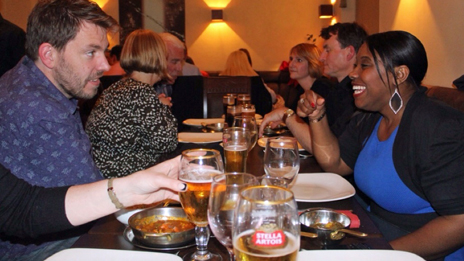 It sounds an unlikely title for anything to do with social care, but anyone who loves curry and social care is invited to these friendly curry evenings. It started off less than a year ago with a Twitter conversation with the hash tag @SocialCareCurry, which brought a small group together. The Twitter account now has over 1300 followers and the curry evenings bring hundreds of like-minded people together. They could be social workers, carers, senior managers, policy makers, inspectors or just those interested as a deliverer or receiver of care services. The only stipulation is that you cannot try and sell anything. Groups meet in various locations across the UK on a quarterly basis.
Blog
The Care Bill: a Major Shake-up of the Health and Social Care System
The Care Bill aims to simplify and improve on existing legislation for carers. Its introduction represents a major shake-up of the health and social care system and has massive implications for formal and informal care providers alike.
There are some key changes that organisations and individuals will need to get to grips with and I would suggest they start that process right now. There is no question there are new and improved rights for carers included in the Bill and there will be a cap on costs to services users. Perhaps one of the most significant shifts in terms of the focus of resources will be the emphasis on 'Wellbeing' with a lot more resources devoted to early and brief interventions with a broader focus on the person's wider physical and mental health rather than treating specific symptoms. Read more
A selection of our Health and Social Care online courses: