Here at the eLearning Marketplace we pride ourselves in being able to offer a personal end to end service, with flexibility at the heart of everything we do and excellent customer service, endorsed by the UK's Best Business Women Award for Customer Service 2018.
The eLearning Marketplace is one of the UK's largest providers of immediate access online training covering compliance, professional development and vocational qualifications. We work with subject matter experts and large e-learning publishers to bring our customers a unique catalogue of over 2000 online courses with a price match guarantee. The majority of courses are available on our Online Training Academy offering you free software to manage your staff training.
Free use of our Learning Management System
Simply and cost effectively deliver and manage your staff online training with our Learning Management System (LMS), the Online Training Academy. Have immediate access to over 1,800 online courses, track learner progress, store face to face training records, setup groups, evidence learning and run a variety of reports. Find out more about our LMS and it's unique content and functionality.
Our customers
We work with micro, small, medium and large organisations, providing them with training to meet an immediate need and planned training for the future. Included in our thousands of customers are:
121 Group
Aberdeen City Council
ACP Freight
Barclays Bank
Berkley Home Health
British Gymnastics
Cardiff Community Housing
Defence Medical Welfare Service
Devon County Council
NHS
HM Forces
HMRC
London Borough of Hackney
Manchester Metropolitan University
Merlin Entertainments
Serco
Specsavers
Surrey Choices
To find out what our customers say about us take a look at our Testimonials page or our Trusted Shops account with an overall "Excellent" rating.
Accreditations
Many of our partners' courses are accredited or endorsed by leading organisations.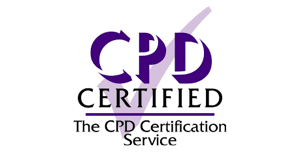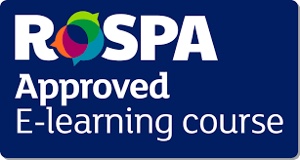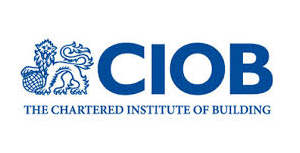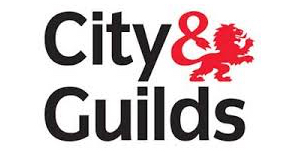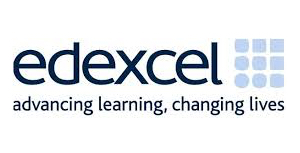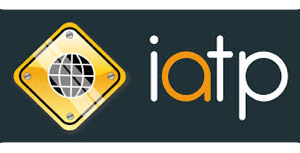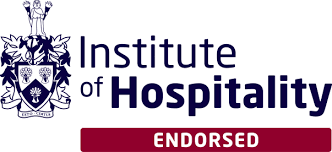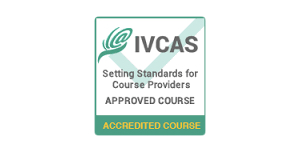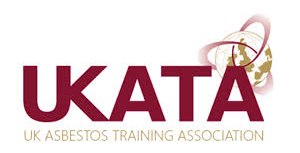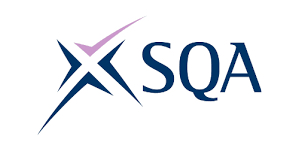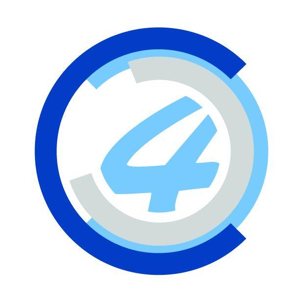 "We received outstanding service and support. We will be using Elearning Marketplace's services again and would recommend them to anyone!"

Assistant Quality Co-Ordinator, The Number 4 Group
See more testimonials >>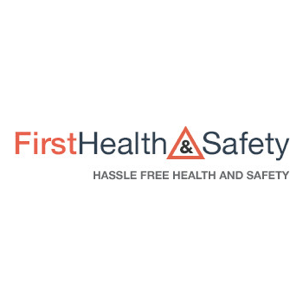 "We would have no hesitation in recommending ... a wide range of products supported by excellent customer service."

Steve Perks, Sales Director, First Health and Safety
See more testimonials >>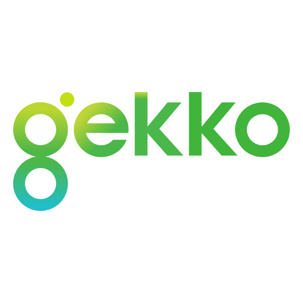 "So easy, so quick and exactly what I required. Very impressed and will be using again in the future for sure".

Toby Bartlett, IT Manager, Gekko Ltd
See more testimonials >>
eLearning Marketplace around the globe
With customers in over 30 countries eLearning Marketplace is truly a global company, providing online training to companies around the world.