For Business

"We're here to save you time and effort sourcing and implementing a tailored e-learning solution to meet your training requirements now and in the future". – Carolyn Lewis, Managing Director
Our experience and expertise in the field of e-learning is at your disposal. We pride ourselves in being able to offer a personal end to end service, with flexibility at the heart of everything we do. There's no need to buy into a licensing arrangement with one supplier and restrict yourself to their e-learning for all your online staff training. We work with over 150 e-learning publishers and can mix their products into one package for your business. Alternatively, you can choose the e-learning that you require as and when you need it to meet a specific requirement.
Our eFlex purchasing model enables you to make one purchase and then be in total control of choosing the training you require, from our complete catalogue of courses and e-books, as and when you need it. Within one working day choose the e-learning you require, whether it be one or multiple products, and have your staff undertake the training.

Product Types
Interactive online courses
Video courses
E-books
Downloadable SCORM courses and activities
Courses on DVDs

Product Solutions
Compliance
Industry specific
Soft skills
Career development
Apprenticeships
Languages
Purchasing Solutions
Single product pay-as-you-go
Multiple product pay-as-you-go
E-learning creditss
Licensing for your own LMS
Licensing for use on our LMS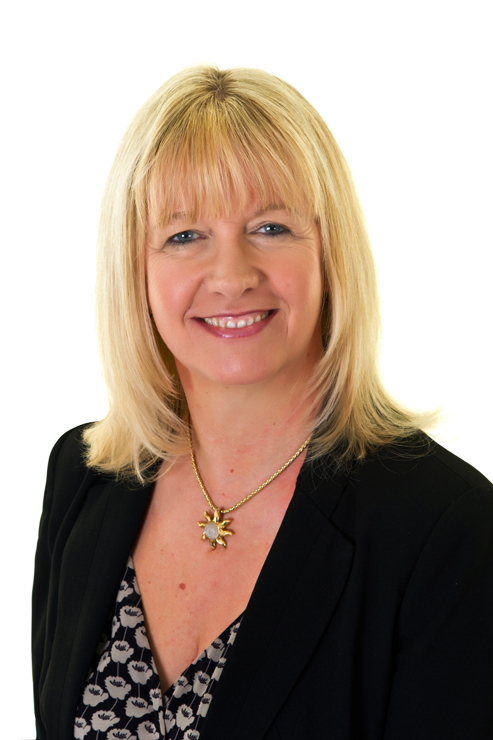 Carolyn Lewis
Elearning Marketplace's Managing Director, Carolyn Lewis, has over 20 years' experience in implementing and supporting the use of learning technologies in education and learning development. Carolyn, an e-learning instructional designer and developer herself, has managed many government funded initiatives to develop the use of online learning, and trains teachers and trainers to develop and use online learning and assessment in their organisations.
Carolyn and her team have a wealth of knowledge to support your business in implementing or enhancing your blended and online training models.
Get in touch and find out how we can help your business.