Spend £40 or more on any food safety courses and get 10% discount
If you run a food business, it is law in Europe that you must provide anyone handling food with the appropriate Food Safety suitable for the role they have.
At eLearning Marketplace we have a full range of mobile responsive Food Safety online training courses. The level required depends on your job role and responsibilities:
Level 1 in Food Safety  – provides the basic understanding required by any food handlers to meet legal requirments for food safety. Suitable for anyone working in a food production or retail business.
Level 2 in Food Safety  –  provides an understanding of th importance of food safety and the knowledge of safe practices and procedures. Suitable for anyone working in a catering, manufacturing or retail setting.
Level 3 in Food Safety – builds on the basic knowledge of food safety best practice to provide an indepth understanding. Suitable for supervisors and managers
Level 4 in Food Safety – comprehensive understanding of the management of food safety. Suitable for quality assurance managers, food production managers, owners of food businesses and food hygeine auditors.
Level 2 to 5 Award courses are accredited by OCN Credit4Learning (OCNOTC) which is a nationally recognised external awarding body and charity and is an Access Validating Agency (AVA) licensed by the Quality Assurance Agency (QAA) for Higher Education.
All courses come with our free business learning management system to track, manage and evidence staff training.
About eLearning Marketplace
The eLearning Marketplace is the UK's largest provider of immediate access compliance and professional development online training. We work with subject matter experts and large e-learning publishers to bring our customers a unique catalogue of around 2500 online courses. All customers are offered free use of the Online Training Academy to track, manage and evidence staff training.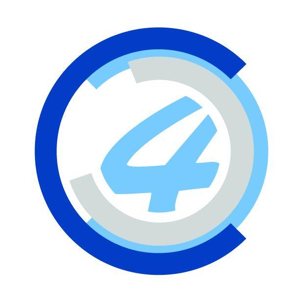 "We received outstanding service and support. We will be using Elearning Marketplace's services again and would recommend them to anyone!"

Assistant Quality Co-Ordinator, The Number 4 Group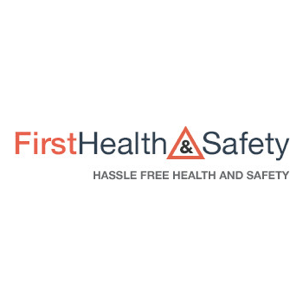 "We would have no hesitation in recommending ... a wide range of products supported by excellent customer service."

Steve Perks, Sales Director, First Health and Safety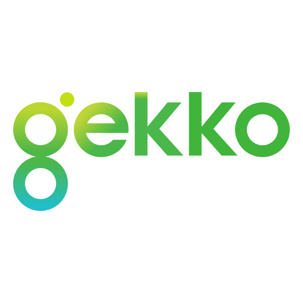 "So easy, so quick and exactly what I required. Very impressed and will be using again in the future for sure".

Toby Bartlett, IT Manager, Gekko Ltd