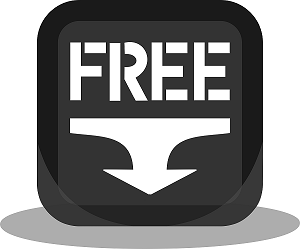 We have a new free resources page on our website, which includes free interactive templates for Continual Professional Development, (CPD) e.g. Training Needs Analysis, CPD Plan and CPD Record, with more resources coming soon.
In addition we are building a library of free e-books. Our first, written by our Managing Director Carolyn Lewis, is A Guide to Learning Management Systems.
Choosing and implementing a Learning Management System (LMS) can be a daunting prospect. To help you through the process we have put together a free guide that covers: What is an LMS? How is an LMS deployed? What are the benefits of an LMS? Who uses an LMS? What features can an LMS offer? How do we decide which LMS is right for us? How do we approach LMS implementation?
Visit our Resources page by selecting the image below.