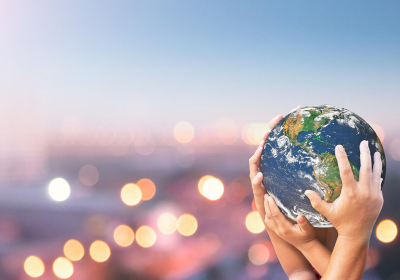 We are delighted to announce the launch of the IEMA Foundation Certificate in Environmental Management. This online course will lead to Associate Membership of IEMA and will provide learners with a foundation of environmental and sustainability knowledge. The course is set out across 18 sessions, and contains over 10 hours of content covering a wide range of environmental, sustainability and governance principles. This new course will give learners an understanding of the breadth of the sustainability agenda, and the management tools and skills that they will need when working within this area.
Who is the course for?
The course is ideal for learners who are starting out in environmental management, and want a solid foundation of environment and sustainability knowledge to build on.