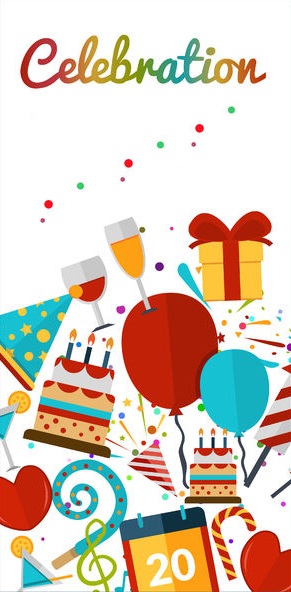 We have just come to the end of our financial year and we're celebrating!
We would like to thank our loyal and new customers for their business in 2105; you have helped us achieve a sales increase of over 70%.
We are proud to be providing online training to customers such as British Home Stores, NHS, Siemens, DTI Global, Hewden Construction and many more.
"Straight away from the initial booking up till after the learner's completed their training, we received outstanding service and support with any queries we had. We will be using Elearning Marketplace's services again and would recommend them to anyone". The Number 4 Group
2016 brings new developments and improvements to our customers' buying and training experience. We are currently implementing a new learning management system (LMS) which will provide those purchasing through our website with automated enrolment on to courses. So whether you're buying one course from one publisher or multiple users on a variety of courses from different publishers, users will be able to start their training quickly and easily. For our business customers the LMS offers the features below, all for FREE when you purchase user licences for online courses from the Elearning Marketplace.
Enrol staff on to online courses as and when required, choosing from our extensive catalogue (presently our website catalogue extends to approximately 800 courses)
Track staff progress through their training
Print certificates
Automate compliance enrolments, ensuring that the business is always legally compliant
Automate a wide variety of reports on staff training to be sent to named people in your organisation
Our product partners; e-learning publishers and subject matter experts, have all contributed to making 2015 so successful and I'm sure these partnerships will continue to grow in 2016. As will our affiliate and reseller partner relationships, which were launched in 2015.
We are looking forward to another great year in 2016 and will keep you posted on further developments and offers.
To enquire with us please phone +44 (0)1488 580017 or email [email protected]