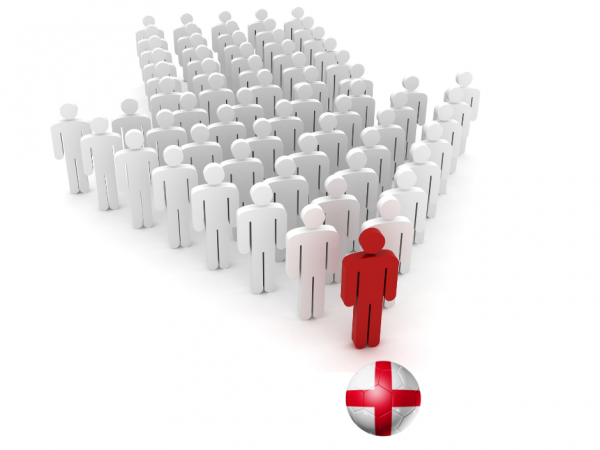 The waistcoats, the pocket squares, the neat beard. Gareth Southgate has got style, and it has become a real talking point recently during the Uefa Euro 2020, but it's not only his fashion style that has been the talking point. His leadership style has also been unpicked.
Every leader has a different style. If you know your own style, your leadership will be more effective and your team will have the capacity to ensure maximum results. At the heart of Southgate's leadership style his values were at the forefront. We saw him empowering the team, encouraging empathy, supporting diversity, concentrating on the individual, helping team players to cope with criticism and putting mental health on the agenda. His leadership offers his team purpose, patience and resilience. Alongside this, strategy and tactics allowed the Three Lions team to unite. Business leaders can learn from his example.
Social responsibility and continuous learning have also been at the heart of Southgate's leadership style. He draws on his own experiences, but doesn't stop there, he is continually learning by meeting with other leaders in different fields to create his unique strategy in order to cultivate a high performance attitude amongst his team. Continuous Learning is the learning of knowledge and new skills on an going basis, not just stopping when you feel you have mastered the art of your subject, there is always more to learn. This is lifelong learning, the constant pursuit of knowledge which will enhance one's personal development.
An online course on Leadership will help you consciously create your own individual leadership style just like Gareth Southgate.