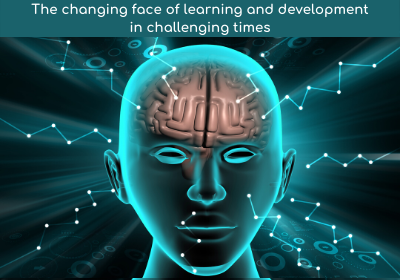 In these unprecedented times there have been significant changes in approaches to learning and development. Up to 100% of face to face training being cancelled or postponed across the globe and virtual contact with others has now become the norm. Many in education and workplace training have brilliantly adapted to new ways of working, seeking out innovative approaches to teaching and supporting learning, but it can be challenging. Those employers who already had online learning delivery embedded in systems and procedures, have been a step ahead of those who haven't.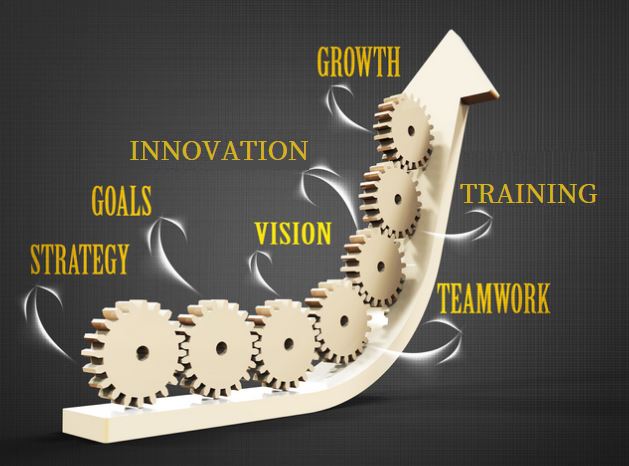 With the world facing the worst global economic downturn since the Great Depression, there is a real drive by governments to get economies up and running. Micro and small businesses are often seen as the life blood of a country's economy and one of a number of solutions for reducing unemployment and building growth, along with the use of technology. It's also recognised that in challenging times building the knowledge and skills of a country's workforce is key to growth and prosperity and that individuals' knowledge and skills are the path to unlocking a prosperous future. Most employers know this, but in difficult financial times learning and development is often one of the first budgets to be cut, however this short-term measure can have long term negative consequences for a business.
Many workplaces are excellent examples of how technology can bring enhancements and efficiencies to processes, internal and external engagement and profitability. However, not all those businesses that embrace technology have in the past used it for employee training. There are also many businesses, particularly SMEs, that are not taking full advantage of the opportunities offered by utilising technology for learning.
Currently the number one priority for employers is keeping employees safe and reducing the risk of them contracting Covid-19. Faced with this responsibility employers, many who have not previously embraced online learning have been doing so to safely maintain the professional development of their staff. This has led to a sharp uptake in the number of organisations using online learning; the recent Udemy report on online course enrolments shows an 80% increase in purchases from businesses and governments. The subject with the greatest increase in enrolments has been related to working from home, with the highest increases being in telecommuting (an increase of 21,598%), virtual teams, decision making, self-discipline and stress management.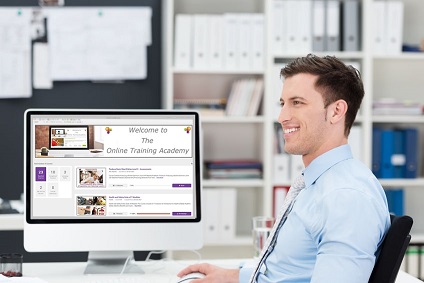 At eLearning Marketplace we have seen a significant increase in the use of online during the period March to May, with a 60% increase in sales as new customers switch on online delivery. We have seen significant increases in the use of compliance and mandatory training, and higher-level food industry related professional development and qualification courses. Those that very unfortunately have lost their job, or think they may face this in the near future, have been reskilling or updating existing skills to improve their job prospects with soft skills and vocational courses. We have also seen an increase in the number of training providers using our platform to deliver online courses as they move from delivering classroom-based training.
Feedback from new customers has revealed that turning to online learning has not only enabled their employees to catch up on mandatory training from home, but also that the cost has been significantly less than classroom training. They have also highlighted that employees are less time away from their day to day job role when taking online courses compared to undertaking face to face training.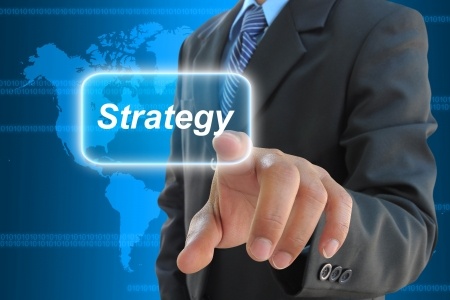 This shift in learning and development has highlighted the importance of accessibility of online learning with good infrastructure, e.g. internet connection and devices, and platforms for delivery, e.g. user friendliness and stability. Also, there is an important requirement to plan and implement a new strategic approach to learning and development to ensure that the process runs smoothly. This includes:
a good understanding of the needs of the business
the development requirements of staff to meet business needs
evaluation of the current training being undertaken; what works well and not so well
identification of the virtual/blended delivery model
identification of in-house training resources that can successfully be converted to online content
identification of the learning delivery platform that meets requirements
the infrastructure in place and how this will meet the needs of the candidate's learning environment e.g. at home
the availability of online courses to meet learning objectives
Not all subjects can be successfully delivered totally online and require a blend of virtual live training, or on the job training. The knowledge and demonstration of skills can be very successfully delivered through good quality, engaging learning content that checks understanding. The practical application of the knowledge and skills learnt will then need to be applied under supervision in the workplace to ensure that the knowledge is applied correctly. Identification of where online learning can work well and what supplementary learning may be necessary is part of planning the learning and development strategy. This approach to learning and development is not new, but the Covd-19 pandemic has resulted in an acceleration in the transformation of learning and development and broader working practises. The question is, will these new ways of working, which are new to so many, be adopted for the long term or will businesses revert to their old ways? My hope is that employers will adopt at least in part the new ways of working for the good of the environment, business efficiencies and growth.
Author: Carolyn Lewis, Managing Director, eLearning Marketplace Ltd
The multi award winning eLearning Marketplace is the UK's largest provider of immediate access online training with customers in over 50 countries. Courses range from compliance and professional development to vocational qualifications up to Level 7. We work with subject matter experts and large e-learning publishers to bring our customers a unique catalogue of over 2500 online courses with a price match guarantee. Customers have free private use of cloud based software to track, manage and evidence staff training, allocate licences to users and run sophisticated reporting. With a Trusted Shops rating of Excellent and a national award for customer service, your learning and development requirements are in safe hands with the eLearning Marketplace.
Not all courses are on the website so if you can't find what you are looking for please do get in touch: 0844 854 9218
Source: