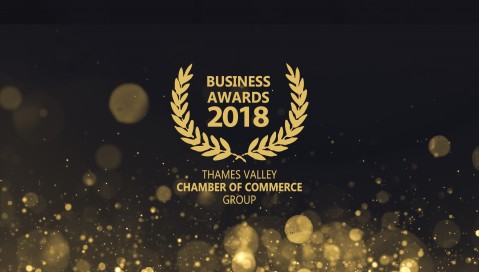 We are delighted to have been shortlisted for the Thames Valley Chamber of Commerce Business Awards 2018 for the Best Use of Technology category, sponsored by MHA MacIntyre Hudson.
Managing Director, Carolyn Lewis, said "Over the last few years we have been developing our use of cloud software to support our business processes, and designed and implemented a range of applications as free added value for our customers. Being shortlisted for the Best Use of Technology award is down to the hard work and collaboration of our team; identifying innovative solutions to bring efficiency benefits to our customers".
As a Manager, I have found huge benefits from using the License Manager that is quick and easy to get quotations, provides the facility to allocate courses whilst keeping track of individuals learning journey, alongside so many other attributes that assist in managing learners. Elearning Marketplace now plays a huge role in the provision of training that will only grow with time as the Academy expands further and would recommend all companies to take advantage of this online training provider. 
L Rust, Facilities Manager, Discovery Multi Academy Trust