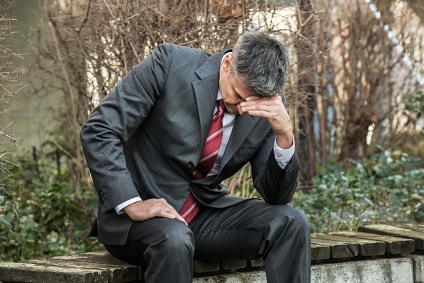 A heartfelt account of redundancy and how it can be much more than losing a job.
Approximately three years ago today I was made redundant.  Much to my surprise I found it one of the most devastating things that had ever happened to me.  I kept telling myself so many other things could have happened that were so much worse but even that didn't help the overwhelming feeling of loss. Part of the issue is the very word itself. 'Redundant' seems to shout, 'no longer of any use'. Not only did I feel I no longer had a purpose in life but I also no longer knew what my identity was.  Having worked for 40 years I no longer knew 'what I did'.  I hadn't retired but I felt too old to start learning a new career. Anyway, I reasoned who would want to take on someone of my age when they could train up a youngster and get 20 plus years work from them?
Having previously in my career worked in Human Resources I had made other people redundant.  It had never been an easy thing to do but I don't think I truly appreciated the full horror we were inflicting on them.  So easy for us to offer a redundancy package and the words 'don't worry you've got lots of transferable skills'.
It's true on paper many of us do have 'transferable skills'.  If you are computer literate, have good people skills and a great work ethic, in theory you should be able to slot into any number of careers.  But just because you might have the necessary skill that doesn't mean you have any inclination to actually work there.
My heart goes out to the huge number of retail people who are currently, or will shortly be, redundant.  For the younger ones they are more likely to be more flexible and open to retraining.  But if you have worked in retail all your life that is where your experience lies.  Someone who has been dealing in fashion is unlikely, for example, to want to become a carer.  Just because they will have great knowledge of customer care and most likely get on well with people, does not mean they will want to start giving bed baths and feeding elderly people.  Similarly if you have been used to meeting people and giving them advice about clothes you may find it very hard to adapt to a desk based job where you are working on a computer all day.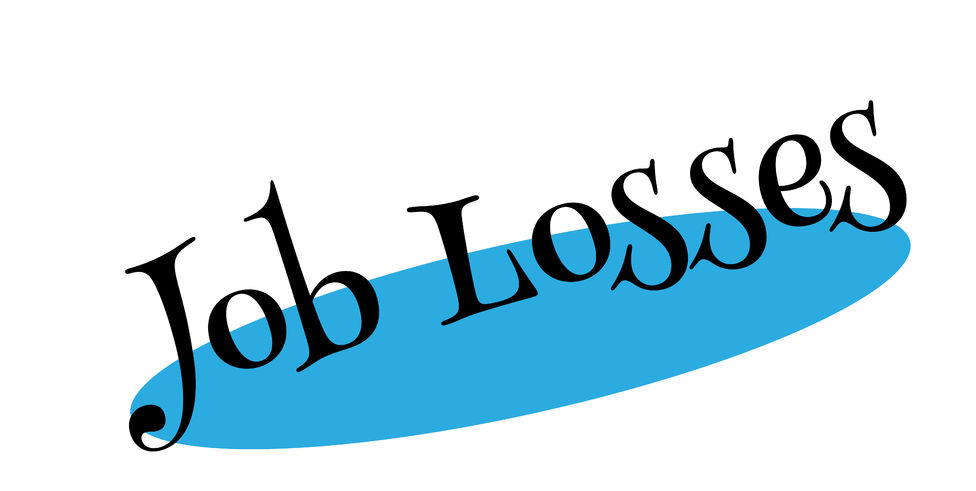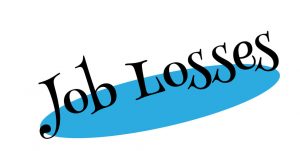 From my experience if you have been in a job you loved and did well there is a period of almost grieving for the loss of that job.  Redundancy leaves you with a lot of anger and also knocks your self-confidence.  It doesn't matter how much you know the redundancy was not because of you personally but the role you had, you still feel undervalued.  This feeling might not be quite so bad if the whole staff is made redundant because, for example, the shop has closed.  But if the majority of your work colleagues are still employed, especially those who you know have not worked as hard as you then it is difficult not to feel hurt and unjustly treated.
If financial circumstances allow then I would say it is better to give yourself at least a month before you start considering alternative employment.  I went straight into another job, mainly because I was convinced no-one else would ever employ me, and it was a huge mistake.  The adjustment from being a competent senior member of staff to someone at the bottom of the ladder again, struggling to learn a huge amount of new skills was overwhelming.  What little self-confidence I had left was very soon lost.
With hindsight I wish I had waited a while to allow the shock to wear off. I wish I had taken the time to really think what I might want to do next and how best to utilise my 'transferable skills'.  Most of all I wish I had realised that age is not the factor it used to be. And whilst it may take me longer to learn new skills than when I was in my twenties, I am still more than capable of doing it.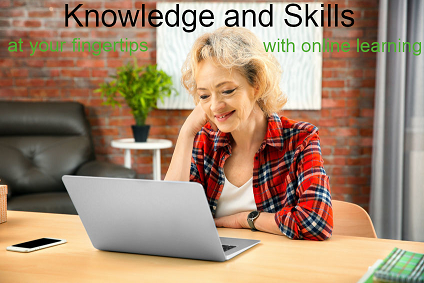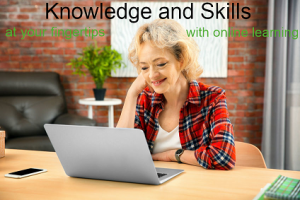 One of the things I knew very little about but have found helpful is online learning.  Working in a school the uptake on this style of learning whilst I was there had not been large.  For obvious reasons people who have been trained to teach will not be the quickest to take to online learning.  Although in the three years since I worked in Education I have seen this change and the uptake of blended learning has increased hugely.
For me the advantage was that with the huge variety of courses available I could look at courses that might lead to different types of employment and then for a relatively low cost try them out.  A friend of mine in a similar position decided he might like to work in Accountancy.  He took some of the basic accounting online courses, which gave him an accredited qualification that he could put on his CV.  This, coupled with the course confirming accountancy was something he would enjoy, enabled him to find a position within the Accounts Department of a local company.  This company have since offered further training and a year on he is well on his way to becoming a fully trained Accountant.
I know a number of people made redundant often think of starting up their own company using their redundancy payment to finance it.  Whilst this is sometimes successful it really depends on the person having some knowledge of how to run a business.  So often people are unaware of the financial and legal implications of running a business.  For a small fee an online course can provide the basic knowledge, or at least inform you of what is actually involved in running a company.  In many ways having a product is often the actual easy part.  Knowing about company laws, tax implications, accounting, GDPR, health and safety, fire regulations, etc., etc. are the essential bits that can make the difference between success and failure.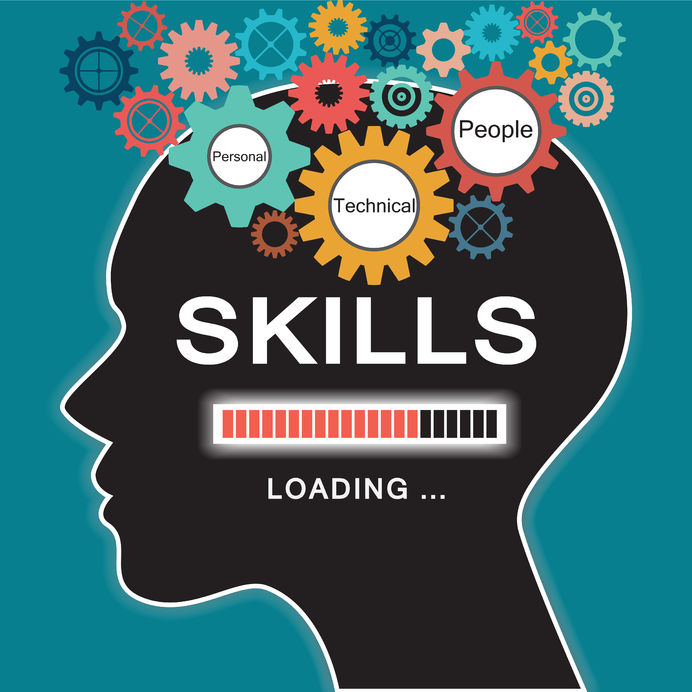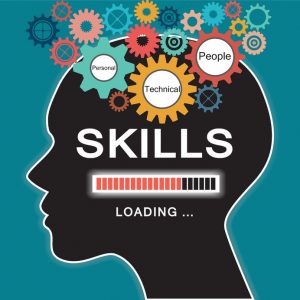 In conclusion I have learned that redundancy can be life changing.  Try and give yourself time to recover from the initial shock and then have an open mind.  Don't think of yourself as a particular type, instead try and think what particular strengths your previous employment has given you.  Then investigate where those strengths can best be used.  There is much in this modern world that baffles me but I have to admit that the tools for finding out things are infinitely better than they used to be.  They are also so much more easily accessed if you take the time to look.
Whilst Ageism is still around it is increasingly becoming less of an issue.  The rise of the pensionable age means anyone approaching or over 60 is still employable.  So don't lower your sights just because you might be closer to the end of your career than the beginning.  Many employers now welcome part time workers and offer employment that is rewarding and provides good job satisfaction.
I now work part time as a Product Co-ordinator, which has involved learning a huge amount of new computer skills.  It's poles away from my previous career but keeps my brain ticking over and provides the social interaction that I so missed when initially becoming redundant.  My self confidence has recovered and I feel I am once again contributing to the running costs of the house and providing a service to others.  Both things that I felt I had lost when I became redundant.  So if you are where I was three years ago, try not to despair.  What may feel like the end of the world really might be just a new beginning.
Author: Jo Kempster
eLearning Marketplace has a catalogue of over 2,000 online courses covering compliance, professional development and vocational qualifications. We offer a price match guarantee on advertised prices, a FREE learning management system to track, evidence and manage training and a FREE Licence Manager app to manage course licences.
Not all courses are on the website so if you can't find what you are looking for please do get in touch: 0844 854 9218