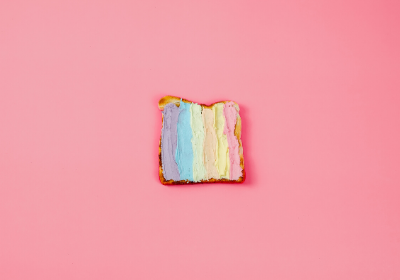 During the month of June an annual LGBT pride celebration occurs across the globe. Special events are hosted all over the world and peaceful protests are organised to raise political awareness of the current issues facing the community, the month marks change within the LGBTQ+ community.
June is picked specifically because it is when the Stonewall Riots happened in 1969 in Manhattan. The LGBTQ+ community were calling for establishments to be places that gays and lesbians could be open about their sexual orientation. These riots saw the development of many organisations and activist groups which promote the rights of the LGBTQ+ community today.
Promoting diversity and inclusion in the workplace is a vital part of an effective strategy that can support an organisation's business objectives. An inclusive environment is one where everyone feels they are able to participate and grow to achieve potential. Everyone should have the right to be free of any direct or indirect discrimination and harassment or bullying. This can be described as the right to be treated fairly and the UK law, principally in the Equality Act 2010, sets minimum standards.
Workplaces should promote inclusive, transparent and fair approaches to people management. A diverse workforce will widen an organisations reach allowing them to be more competitive.
For inspiration on how to get your workplace inclusive see our latest online courses on Equality and Diversity.
References;
https://www.cipd.co.uk/knowledge/fundamentals/relations/diversity/factsheet
https://www.awarenessdays.com/awareness-days-calendar/pride-month-2020/