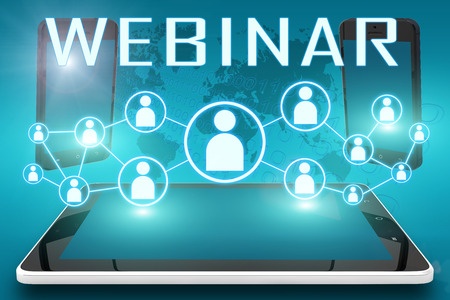 On Tuesday 13th November our Managing Director, Carolyn Lewis, is delivering a webinar on 'Digital Marketing and Communication for Work Based Learning – Content is Key to Success' on behalf of Association of Employment and Learning Providers.
In this non-technical webinar, which is part 2 in a series of 3, you will receive practical advice from Carolyn who knows the work based learning sector well, and is a learning technology consultant in the apprenticeship sector.
Webinar Objectives
This webinar will:
raise awareness of competitor intelligence and how this can inform your marketing and communication strategy
identify tools for researching competitor intelligence
raise awareness of the range of digital marketing content and the appropriateness of it for you target audience
identify free tools for digital content creation
This webinar will be of interest to those who are delivering work based learning, including apprenticeship provision and are implementing or reviewing a digital marketing and communication strategy. It will also be of interest to those who would like to know more about digital tools for creating online content and bringing efficiencies to their marketing and communication activities.