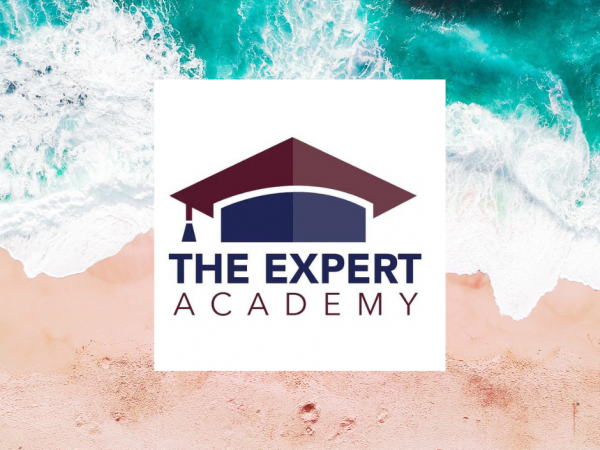 We are delighted to have a number of new courses from our Publishing Partner The Expert Academy. The Expert Academy produce high-quality online courses, bringing together leading experts from around the world so you can learn from the best. Their motto is simple;
'Truly transformative courses, hosted by the world's best experts'
The Expert Academy seeks out interesting, relevant topics and then finds a course instructor who has to be the best possible expert in the field. Whether you want to get promoted, build a business or immerse yourself in a new hobby, it is The Expert Academy's mission to provide learners with the skills they need. Their courses often use real examples, proven techniques and equip learners with both the skillset and confidence in their chosen topic.
We are excited to be adding a variety of new online course titles including;
How to Avoid Burnout
The World Health Organisation predicts that 1 in 5 adults will suffer burnout at one point in their life. But, equipped with the right tools, Cara de Lange the course instructor will show you how you can avoid it.
Managing Stress in the Digital Age
Though we are not always aware, technology, and particularly smartphone usage can considerably impact our stress levels. During this online course learn how to set healthy tech boundaries.
Creating Outstanding Customer Experiences with 3D Service
In this practical and action-oriented customer service online training programme, business competitiveness expert Andy Hanselman introduces the principles for creating outstanding customer experiences and creating customer delight.
Marketing Strategies for Business
By blowing away the 'buzzwords' and 'myths' of marketing (this is not about 'advertising' or 'hype') course tutor Andy Hanselman will help you take a serious look at your approach to finding, attracting and keeping the customers you want, identify ways to do it better, and vitally, help you apply them to your business.
Sales Leadership: Improve the Performance of Your Business
Through tried-and-tested methods and a genuine passion for people, Ben Kench the course instructor will encourage you to develop your leadership style to be 'more human' adding powerful technique and insights along with little 'touches' that help make your leadership sought after.
Public Relations: Media Crisis Communication
In this rapid masterclass in public relations, media communication expert Alan Stevens explains how you can shape and control your messages to the world, even at the very worst of times.