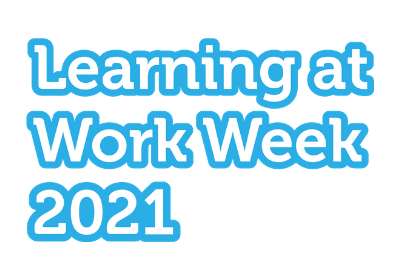 17 – 23 May 2021
Learning at Work Week (LAWW) celebrates lifelong learning at work. We are made for learning and building learning cultures at work is a great way to engage and develop employees.
What is Learning at Work Week?
An annual event developed by Campaign for Learning which encourages learning cultures at work, putting a spotlight on the benefits of continual learning and development. LAWW is a national campaign offering resources and ideas for learning and development. The theme of this years LAWW is 'Made for Learning'.
Made for Learning
Made for Learning focuses on our human capacity to learn, how we can be great lifelong learners and the importance of connection and community for empowered people and dynamic organisations. Humans learn constantly and we should support and encourage this innate capacity (Campaign-for-learning.org.uk).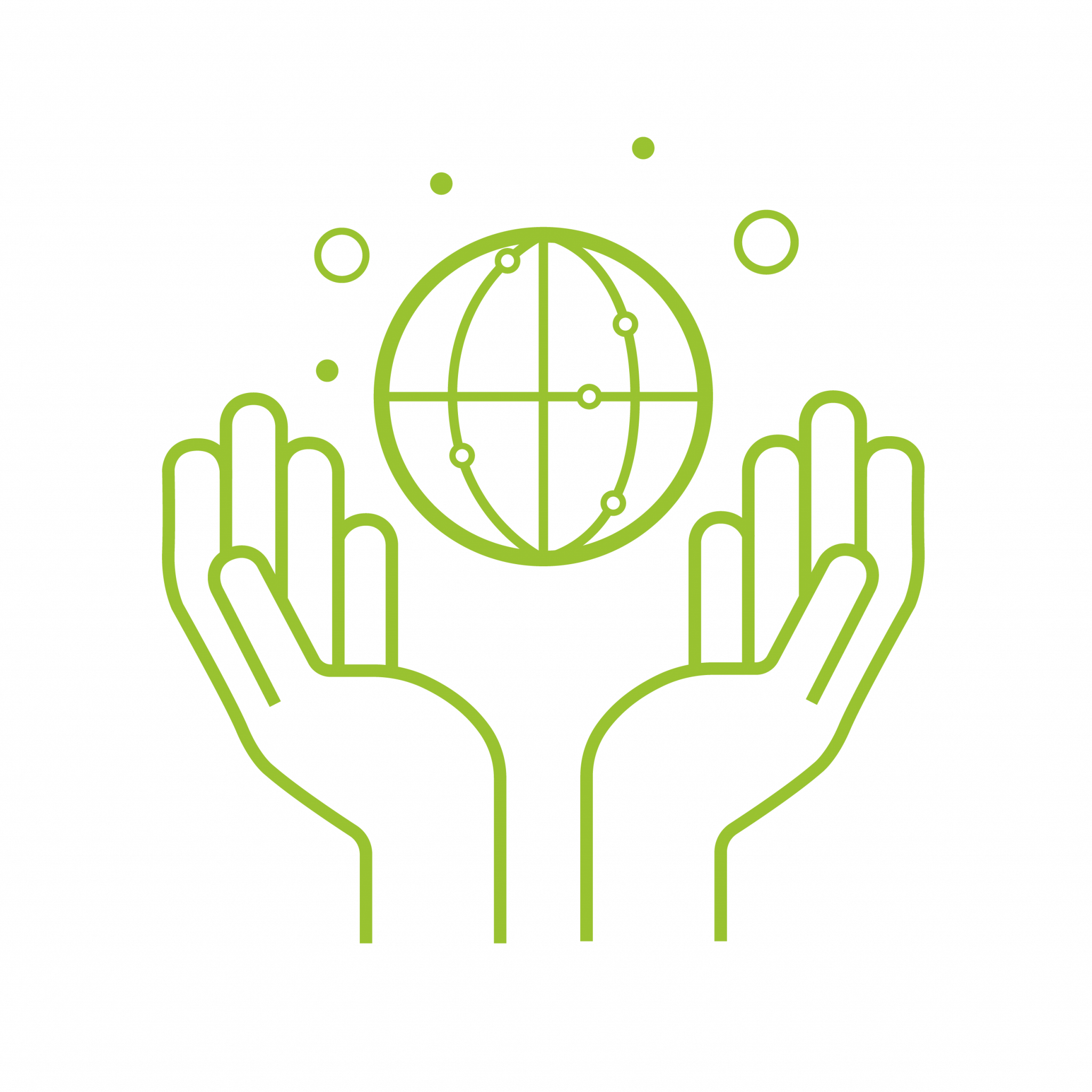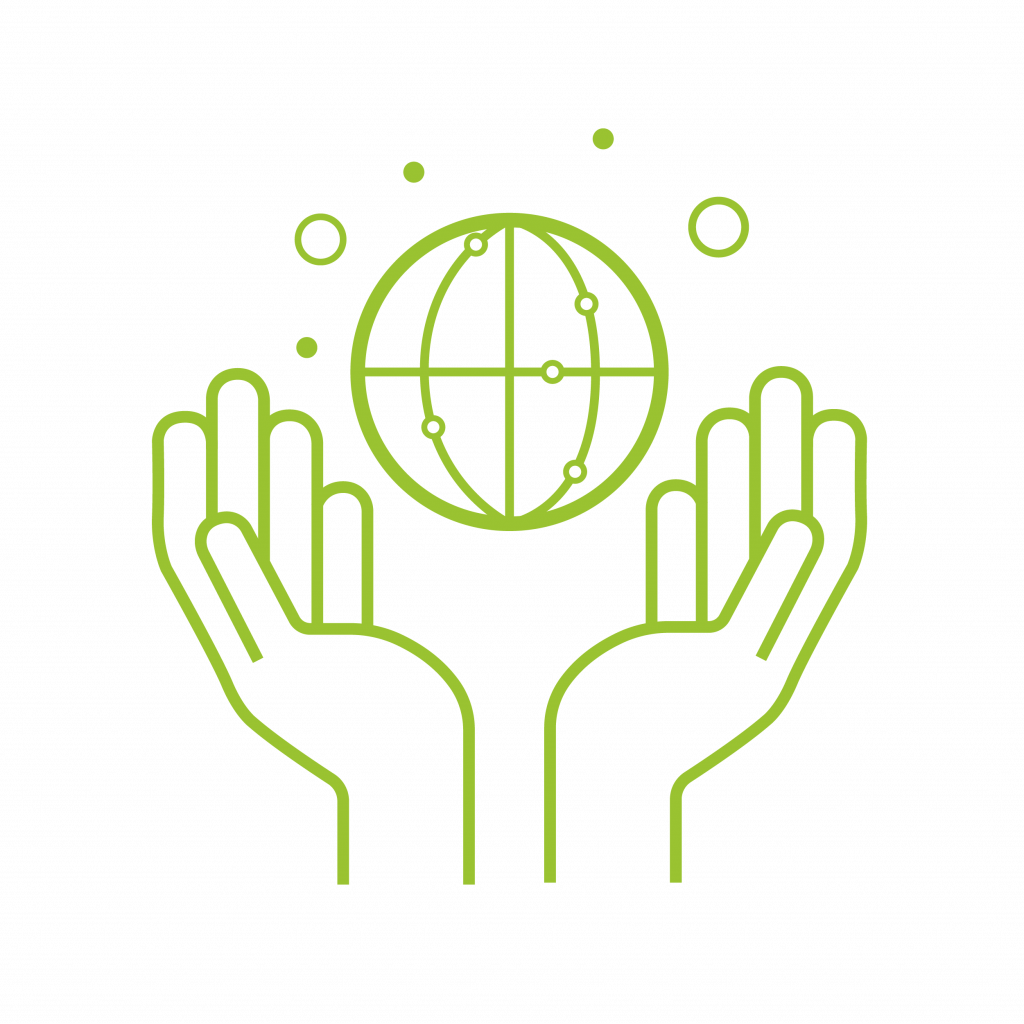 LAWE encourages companies to visit their learning and development plans. To work towards committing to staff development through learning. Here at eLearning Marketplace we are dedicated to encouraging continuous learning. If you consistently cultivate skills through learning at work companies will be more adapt to cope with growth and change.
To get inspired view our catalogue of over 2500 online quality assured courses. Courses range from compliance and professional development to vocational qualifications up to Level 7. We also offer a variety of purchasing options giving you total flexibiilty in how you purchase online training for your business or organisation.

Reference: https://www.campaign-for-learning.org.uk/