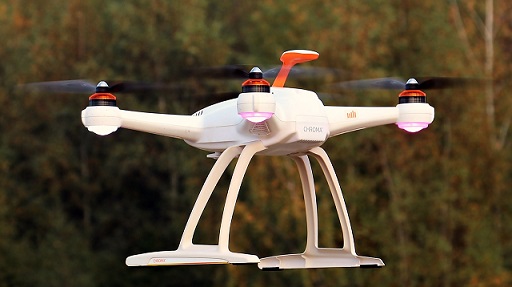 I am always interested in new and emerging technology in education and training, having developed the knowledge and skills of teachers and trainers in this area for over 20 years. When browsing the finalists of the ED Tech Awards 2019, I came across the five finalists in the Emerging Technology Solution category. Having recently added the PfCO Drone Pilot Online Course to our catalogue of training at eLearning Marketplace my interest peaked when I saw that one finalist is PCS Edventures Discover Drones.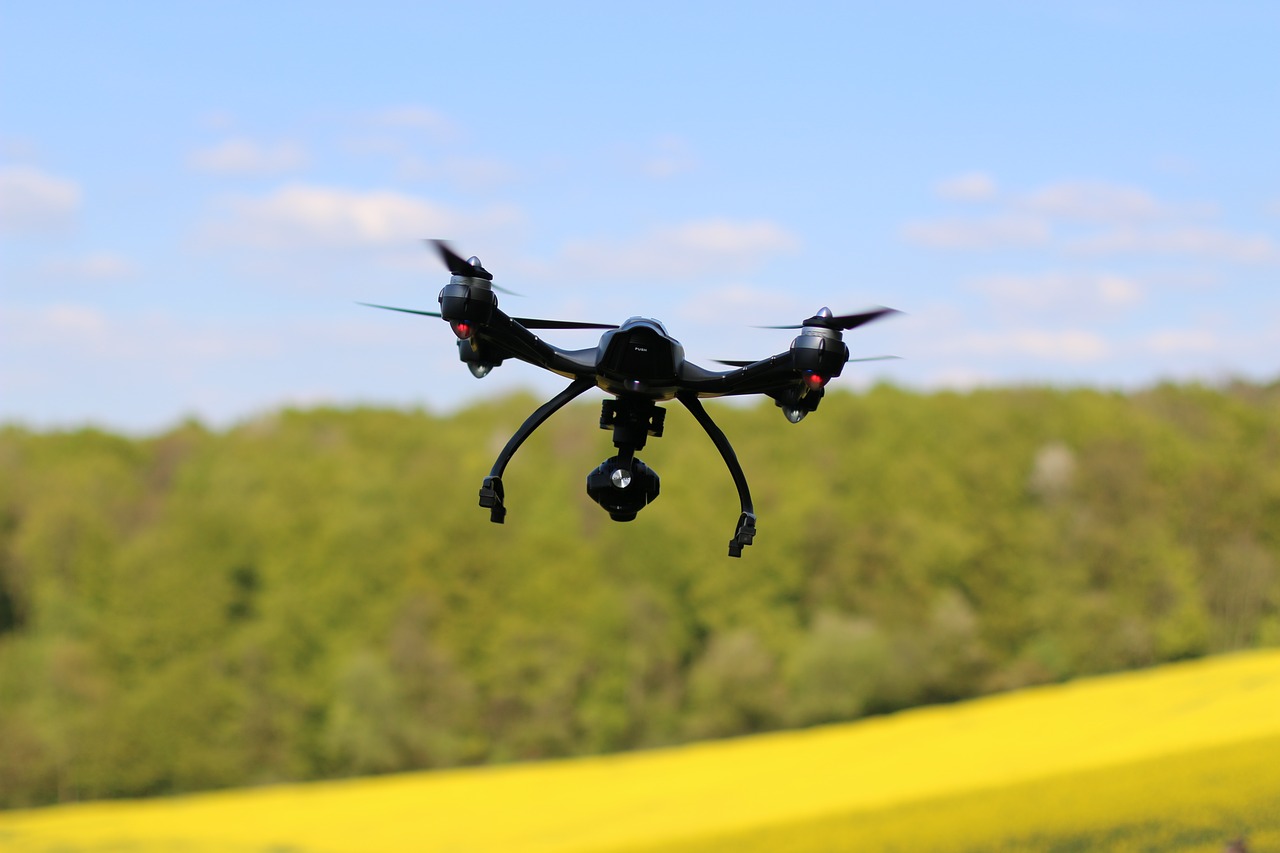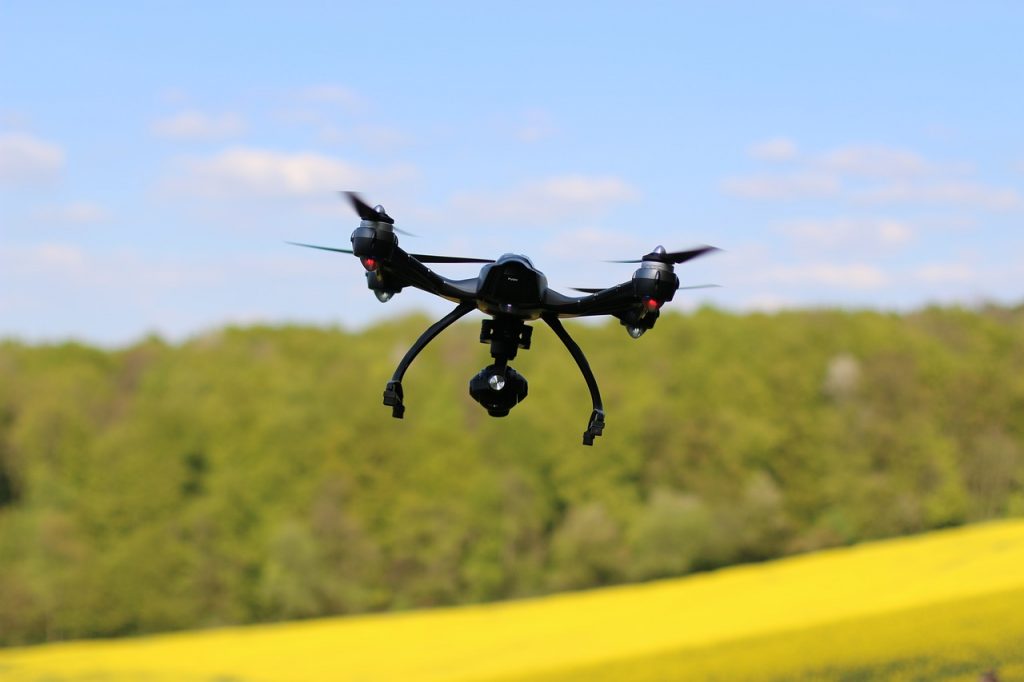 I was intrigued to find out how drones are being used in education and the possible impact on future career choices of young people. PCS Edventures Discover Drones was setup 30 years ago by a teacher, Patrick McShane, to develop children's passion for STEM subjects, Science, Technology, Engineering and Mathematics, through hands-on projects. Patrick's after school programme became so popular he developed 'easy-to-implement curriculum supplements and hands-on educational kits' which in the 90's spread across the US and 17 other countries. Using technology such as robotics and now drones the company has developed experiential learning programmes. A planned curriculum with LABcards, Build Plans, Educator Guides and drone purchasing advice, inform teachers on how to enhance STEM teaching and develop broad STEM skills such as scientific enquiry, spatial mathematical awareness and engineering design principles, as well as problem solving, reflection and communication skills. PCS Edventures has developed young people's passion for STEM subjects across the world, using technology that is going to become even more widely used in the future; setting lots of young people on the path to a successful career.
Most people probably think of drones as being toys or something that could intrude into their privacy, and don't consider the commercial use of them or the careers that are developing through their use. In the US the Federal Federal Aviation Administration correctly predicted that 70,000 jobs would be created in the drone industry by 2018. In the UK there were 4,530 commercial drone operators in 2018, up from 5 in 2010, with far more being employed in associated, non-flying areas such as research and drone related products. Nesta, the UK Innovation Council, is mapping the UK drone industry and says that 'a large drone ecosystem has already emerged'. As part of their Flying High project, which aims to shape the future of urban drone use in the UK, they have produced a interactive map showing the UK civic and commerical drone industry players, which is quite an eye opener.
The career opportunities in the drone industry are wide ranging and, as you'll see from the list below, focus on STEM skills.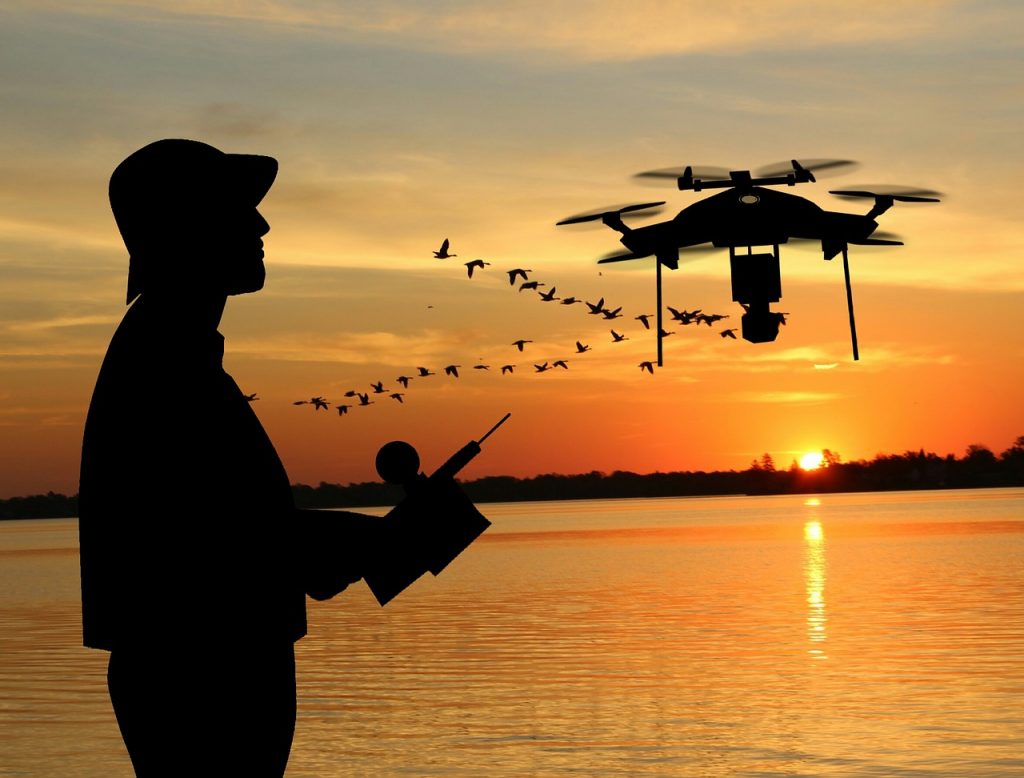 Flying Drones

To fly a drone as a hobby you don't need a licence but you do need to follow CAA regulations in the UK and FAA regulations in the US. To fly a drone commercially you require a PfCO licence (Permissions for Commercial Operations). Part of the requirements to obtain a licence from the CAA you must successfully complete an approved PfCO course. The course combines a practical and knowledge element. eLearning Marketplace the only available online PfCO knowledge course, enabling you to complete the knowledge in your own time and at your own pace.
Building and Developing Drones

With estimates of more than 1 million drones in Europe and the US by 2050 it is not surprising that a lot of skilled people will be required to build and develop them. Skills required will be robotics, software development, artificial intelligence, aeronautics and mechanical engineering.
Other roles include maintenance and customisation, software and hardware engineers and project managers.
Author: Carolyn Lewis, Managing Director, eLearning Marketplace Ltd
Sources:
https://www.fircroft.com/careeradvice/want-to-work-with-drones-these-are-the-top-drone-related-career
https://edventures.com/pages/training-institute
https://www.nesta.org.uk/report/flying-high-challenge-future-of-drone-technology-in-uk-cities/