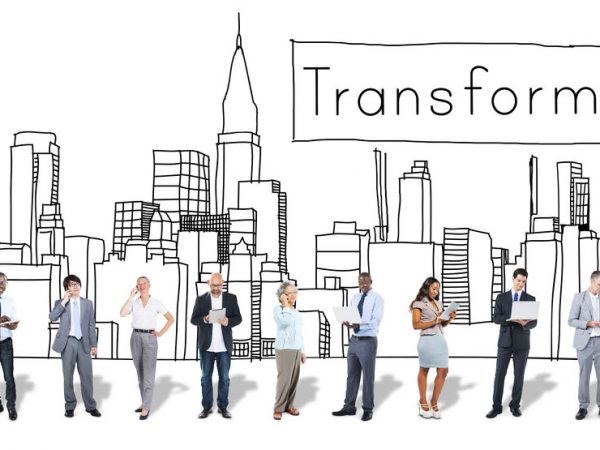 We are delighted to be exhibiting at the International Technology Conference 2019 on 23rd May at Microsoft's UK headquarters in Reading, Berkshire.
Sponsored by Microsoft, the event now in it's sixth year will equip delegates with the mindset, tools and resources to successfully navigate their transformational journey to the future.  There is a world-class line up of speakers, including Simon Anholt, Policy Advisor from TED, panel discussions on Technology and Human and Business Potential, and a range of case studies including 'A School in the Cloud – Child Driven Education' which looks at transforming education to prepare young people for the rapidly changing world of tomorrow and to become life long learners.
To book tickets click HERE. We hope to see you there!