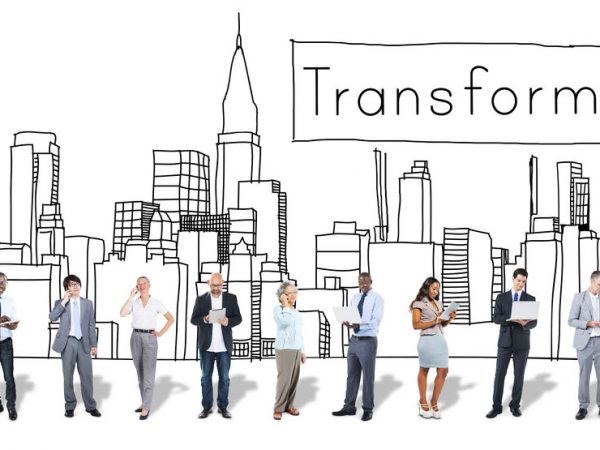 Let's start with the definition of transformation in the context of learning; there are many and they are varied depending on your perspective. IGI Global says it's 'dramatic transitions in the way in which people learn' and Deloitte says it's 'optimising your learning operations to reduce costs or fund investments', so one is about how people learn and the other is about the strategy of learning. I prefer to think of learning transformation to be about improved outcomes for learners, which might be qualification grades but equally could be reduction in cost of learning, career doors opening, a passion for lifelong learning and a sense of personal and social responsibility. We can change the way that people learn, but if it doesn't improve outcomes for them then what is the point? We can reduce the cost of learning, which can often be a driver for the use of technology, but does it help the learner, well it can indirectly. The reduction in delivery cost could mean a less expensive course and that there is more time for learner support.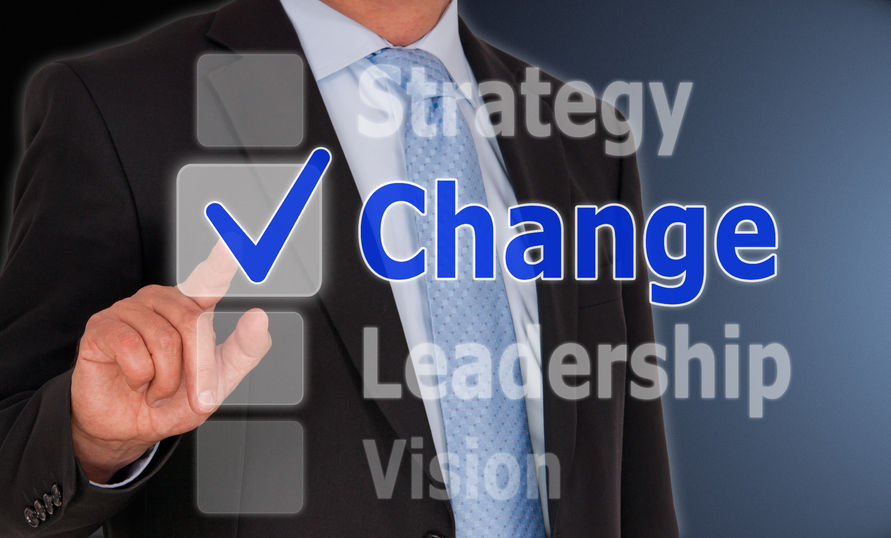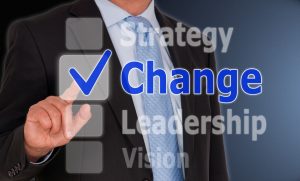 Certainly when we transform something it means a radical change, not just a small tweak here and there. The change is often based on a cultural change, a completely new behaviour or belief that results in a change to business or educational strategy and processes. Technology has definitely been transformational in changing the way we live our lives and how organisations are run. So can we replicate the technological solutions that have driven this transformation, adopt them in education and training and reward ourselves for a job well done? Well no! We can certainly learn from others and should be actively engaging with employers to keep abreast of their digital skill requirements and engaging with individuals to see how they are using technology.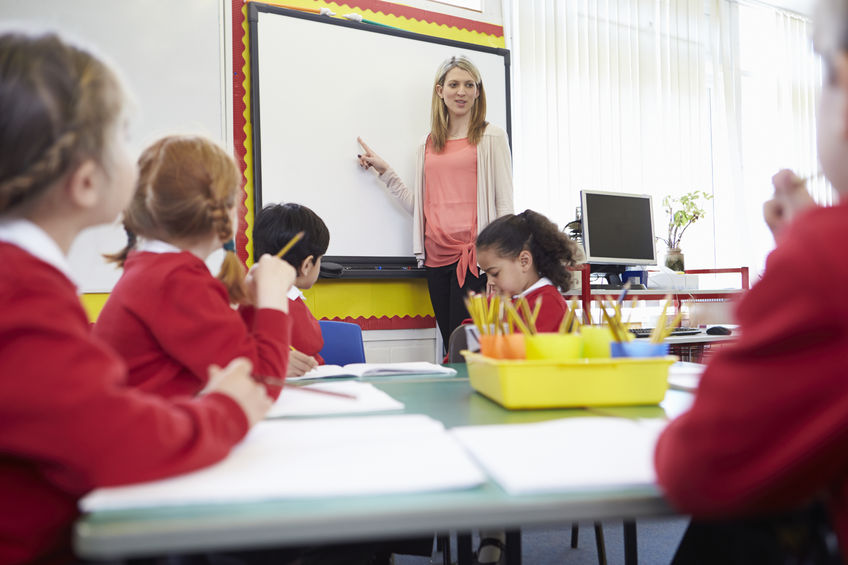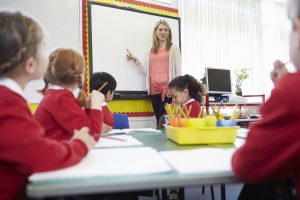 So can technology transform learning? In the Telegraph the Education Minister said "over a decade ago expensive interactive whiteboards were rolled out to schools, without the support of teachers, and we saw no subsequent rise in pupils' attainment directly linked to that technology".  A Cambridge University study found that 'while interactive whiteboards enable innovative teaching styles, their use "cannot be claimed to 'transform teaching' in terms of the classroom dialogue and underlying pedagogy". This also tells us that the innovation didn't transform learning and therefore the outcomes for pupils. It is most likely a case of identifying the new technology and being wowed by it without having thought through how it will improve outcomes for learners, rather than identifying the objective and then the solution.
Let's think about how outcomes can be improved for learners:
making learning more engaging through the content and the method of delivery can improve enthusiasm for learning and promote life long learning
developing the skills to learn in different ways builds confidence
enabling learners to revisit learning as and when required can improve the rate of learning to competency
having the transferable skills to perform well in the workplace also builds confidence and opens doors to opportunities.
So if we know what we want to achieve we just need to come up with the solution; not so easy I hear you say! Well we need to look around us; what engages different age groups, what interests them, what stimulates them to try out something new, look at what employers are doing to grow their business, what job roles are they filling and what skills are required. The answers to these types of questions will help us identify possible solutions for meeting our objectives.
Education Scotland has adopted a Transforming Learning Approach, which involves 'looking inwards', to evaluate performance and what needs improving, 'looking outwards' to learn from others, such as research and best practise, and 'looking forwards' to explore the future and anticipate what changes will be required to be responsive to learner needs. Take a look at their Transforming Learning video:
Digital transformation is going on all around us, but for decades in education and training it has meant changing the learning experience for the student, not all would say for the good. Governments are spending huge amounts on technology for education e.g. the US government annually spends £900 million. However, a Prince's Trust survey found that 63% of teachers believe that technology in the classroom is hindering the development of pupils soft skills. Again it comes back to the right solution for the required task to improve outcomes.
This month the UK Education Secretary Damien Hinds challenged the tech industry to help tackle the biggest issues facing schools, colleges, universities and teachers. He has identified the objectives and is asking for technology solutions, but why technology? "I've been fortunate enough to see technology being used in revolutionary ways. Students are able to explore the rainforest, steer virtual ships or programme robots from their classroom, while teachers are able to access training, share best practice with colleagues and update parents on a pupil's progress without being taken away from their main focus – teaching" said the Minister.
In adult education technology is transforming learning by:
making learning accessible as and when required and at the point of need – through cloud based platforms such as learning management systems;
developing the accessibility of learning so learners anywhere, at any time and with any device can access learning – through online delivery and responsive resource design;
enabling the personalisation of learning so the learner receives training that is right for them at that moment in time and into the future – through tutors dropping appropriate online learning resources into an online individual learning plan;
developing the independent learning skills of the learner with the ability to manage their learning through 24/7 accessible learning – through a cloud based learning management system;
developing social and informal learning skills – through social networks, forums etc.
developing critical thinking skills – through evaluation of online information;
enabling learners to sit exams or assessments when they are ready – through online assessments;
enabling employees to undertake exams/assessments in the workplace – through a proctored exam using a web cam and online assessment technology;
providing learners with support as and when required – through online tutor support, forums, model answers etc;
enabling teachers to track learners' progress more effectively – through learning management systems;
ensuring consistency of learning delivery – through the creation of one copy of an online learning resource which is used by many;
saving time spent on training administration – through online communication and engagement tools;
improved learner knowledge to competency time as learning can be revisited as and when required – through online learning;
reducing cost and therefore making it more accessible to more people – through online learning.
The above are just a selection of examples of when technology has been proven to improve outcomes for learners and the work of those delivering learning.
In conclusion the answer is 'yes' technology can transform learning, but when used in the right situation to meet an identified objective which should improve an outcome. Don't use technology because it wows you with it's animation or virtual reality; ask yourself does it meet the required objectives. You'll be surprised how many really flashy looking online learning resources fail to meet the specified learning objectives or the portable interactive whiteboard doesn't work in 50% of the situations the teacher finds themselves in; buyer beware!
Author: Carolyn Lewis, Managing Director, eLearning Marketplace Ltd
Sources:
https://www.telegraph.co.uk/education/2018/08/07/replacing-blackboards-interactive-whiteboards-waste-money-education/
https://education.gov.scot/improvement/self-evaluation/Transforming%20learninghttps://www.openaccessgovernment.org/technology-in-education-is-hindering-students-interpersonal-skills/43696/
https://www.openaccessgovernment.org/new-technology-to-spearhead-education-revolution/48490/

eLearning Marketplace has a catalogue of over 2,000 online courses covering compliance, professional development and vocational qualifications. We offer a price match guarantee on advertised prices, a FREE learning management system to track, evidence and manage training and a FREE Licence Manager app to manage course licences.
Not all courses are on the website so if you can't find what you are looking for please do get in touch: 0844 854 9218