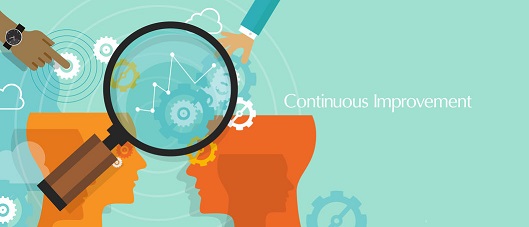 Many factors contribute to tough times for SME's, whether it's a recession, high inflation, fluctuating currency rates, a change in buying habits or political influences. The first reaction of many SMEs when things start to get difficult is to cut staff training and marketing budgets, however this can land the business in even more difficulties further down the line. So what's the best approach to increasing profits, whether in good or bad times? One thing is for certain if there is one easy step to making a success of a business everyone would be doing it and over 50% of businesses wouldn't fail in their first five years. Another certainty is that if a business is doing well today but doesn't change with the times, things won't look so great in the future.
The most important reference for a business of any age is the business plan which reflects where the business is today, where they plan to be in a year's time and how they plan to get there. If circumstances change during the year then a quarterly review of the business plan may well need to become a monthly review with some quite radical changes being made to it during the year. When things are going well it's a pleasurable exercise to reflect on meeting targets and achieving planned developments, but when things are tough it's a much more challenging exercise. One of the main challenges when tough decisions have to be made is how to identify the best course of action to get the desired results. This is when you need a recognised framework and process to follow that has proven success, so that you aren't just raising a finger to the wind and hoping the wind doesn't change in a few months!
Two such frameworks are Kaizen and Lean; both are an approach to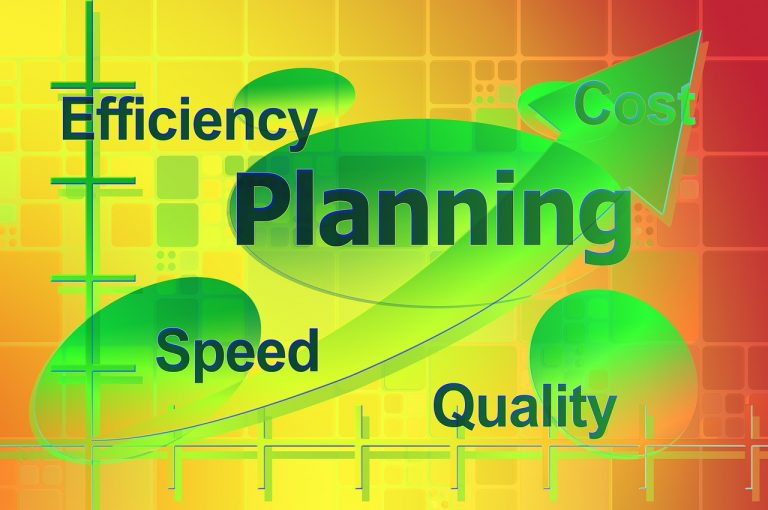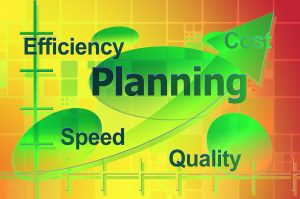 continuous business improvement with quality and the customer being at the heart of it. 'Kaizen philosophy says that everything can be improved and everything can perform better or more efficiently' and is more about a strategy and mindset rather than a tool. Lean is a tool that aims, like Kaizen, to improve efficiency and quality through small incremental changes in processes. However, Lean also aims to support an organisation in identifying and eliminating waste, reducing or eliminating activities that don't add value, and increasing activities that do. There are a number of Lean tools which are deployed in different business contexts, two others are Agile and Six Sigma. However, for most SME's Kaizen and the Lean frameworks are excellent for evaluating a business and making improvements.
In the past business improvement philosophies have often been viewed as only being successfully implemented in large organisations, but evidence shows that they work for businesses of all sizes. Success depends on an organisation wide culture that empowers employees to embrace change, share in problem solving and the implementation of improvements. There also needs to be a culture of learning and development to ensure that management and staff understand the improvement methodology that they are applying, its use and implementation. It's not a process that is applied once and completed, but a continuous process that requires all staff to be trained so that they contribute to the identification of improvements to boost efficiency and profitability.
Two case studies published by ScienceDirect found that the challenges faced required skills in organisational management, the chosen continuous improvement techniques, engagement and education, and that a good implementation strategy is vital. It was also found that training must be appropriate for SME's, not just large organisations, as the learner needs to identify with the course content in the context of their own organisation, and if the course doesn't provide this opportunity it will fail to engage learners.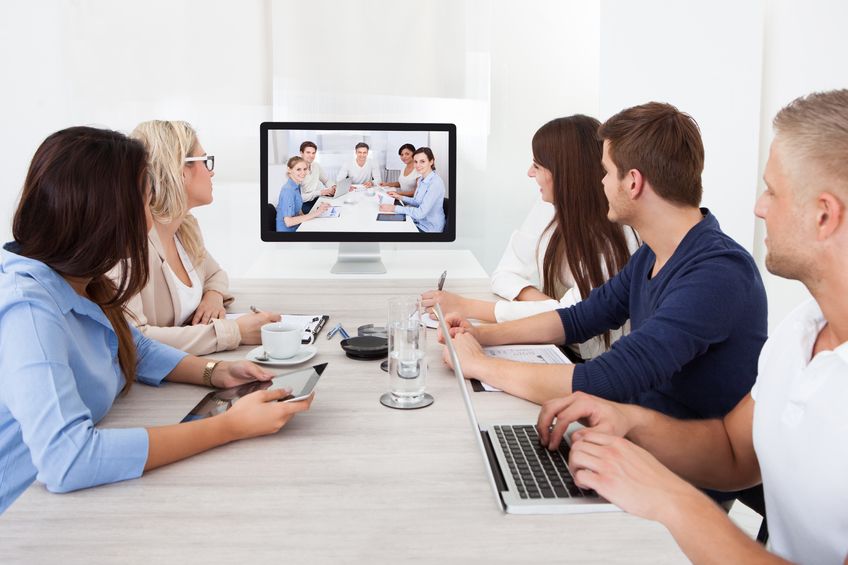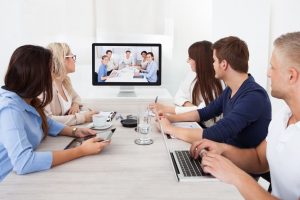 Hiscox, the business insurers, recommend a continuous improvement business strategy for all SMEs, with all staff responsible for identifying and implementing improvements in their workplace processes. It might be something driven by management such as using online communication software, e.g. Skype, to hold virtual meetings with staff at other locations, rather than physically moving staff. Alternatively it might be something as simple as an employee changing the layout of their desk to improve their own efficiency.
Another improvement methodology, A3 Thinking, is about a logical and critical thinking process to develop a structured problem solving approach. The tool was developed by Toyota to foster learning, collaboration and personal growth in employees.
Improvement methodologies are sometimes combined to meet the requirements of different continuous improvement strategies, such as A3 Thinking combined with the Lean method, known as the 'A3 Lean Thinking Process' and 'Lean Kaizen' to implement change and reduce waste.
If you'd like to find out more about continuous improvement methodologies and how they can help you drive improvements in your organisation, or train staff in your adopted approach, take a look at our Business Analysis, Strategy and Process Improvement online courses.
Author: Carolyn Lewis, Managing Director
Sources:
https://www.sciencedirect.com/science/article/pii/S2214716017300076
https://www.hiscox.com/blog/characteristics-successful-entrepreneurs-continuous-improvement
eLearning Marketplace has a catalogue of over 2,000 online courses covering compliance, professional development and vocational qualifications. We offer a price match guarantee on advertised prices, a FREE learning management system to track, evidence and manage training and a FREE Licence Manager app to manage your course licences.
Not all courses are on the website so if you can't find what you are looking for please do get in touch: 0844 854 9218