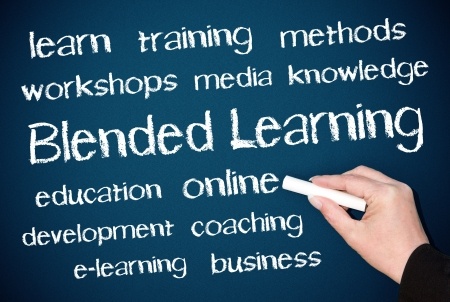 With the new apprenticeship standards now in full swing the team at eLearning Marketplace has been mapping the content of their online courses to the new standards providing both learning providers and employers with crucial tools to help deliver the new standards as part of a blended approach.  All courses can be delivered with FREE use of the online training portal which enables providers to plan, create, implement and manage blended learning programmes using private groups. The LMS includes a process for electronic ILPs and for recording contact time with apprentices.
The team at eLearning Marketplace is delighted to be exhibiting at this year's FE Week AAC Apprenticeship Conference at the ICC in Birmingham. Ahead of the launch of the apprenticeship levy in April, this conference will be playing a crucial role in helping provide policy and practical updates ahead of the funding changes.
eLearning Marketplace Managing Director, Carolyn Lewis, is pleased to have been asked to speak at the event and will be delivering an important workshop 'Winning over Employers and Apprentices with your Blended Delivery of the New Apprenticeship Standards'. Carolyn, who is also a consultant at our partner company Vocational Innovation, is a learning technology consultant specialising in the application of information and learning technologies in the apprenticeship sector. Carolyn is passionate about developing innovative approaches to delivering blended learning.
eLearning Marketplace was launched just four years ago and since its launch the business has grown from strength to strength, celebrating a 90% year on year sales growth last year. Today Carolyn and her team work closely with 150 or more subject matter experts and offer a range of over 1500 online courses and resources with this number increasing weekly.
If you are attending the AAC then do meet with Carolyn and attend her workshop 'Winning over Employers and Apprentices with your Blended Delivery of the new Apprenticeship Standards' or come and talk to the team on stand F3 to discuss how they can help you to deliver the new standards.
To find out more please do contact Carolyn or one of the team at [email protected]
AAC runs 22nd, 23rd and 24th March at the ICC in Birmingham