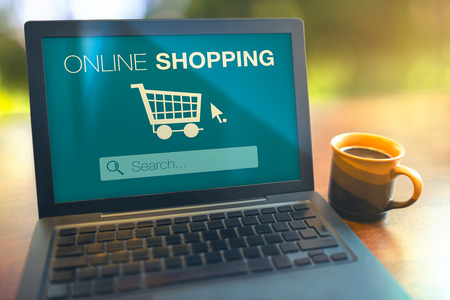 When Sainsbury's Bank approached us about sharing their Shopping Safely guide we immediately agreed, as it is an extremely valuable resource, not just for online shoppers but anyone using the internet for a variety of purposes.
Here at the eLearning Marketplace we are continually alert to the increasingly sophisticated fraudulent emails we receive on a daily basis. Having all the right security software in place and training staff to be vigilant is no longer enough, and we are frequently amazed at how clever the fraudsters have become.
If I were to offer just two tips that could save you from an outcome that could be costly, time consuming and bring misery to your day, week or longer, they would be:
If an email has a link or call to action always check the sender's email address extremely carefully before taking any action. Fraudulent emails can look identical to emails that you receive from a supplier or customer, and unlike scam emails of old they now rarely contain spelling or grammar errors. The sender's email address can be identical to a genuine address that you are familiar with by just one character, which can easily be missed.
If you receive an email with an attachment that you are not expecting or have doubts about look up a phone number for who you think the organisation is and give them a ring. We recently received an email with a pdf attachment from an email address that was almost identical to one of our customers addresses. The member of staff contacted the customer and the email wasn't from them.
Vigilance may add a few minutes extra work to your day, but it could save you so much more.
If you are a small business take a look at the UK Government's Cyber Security guide for small businesses.