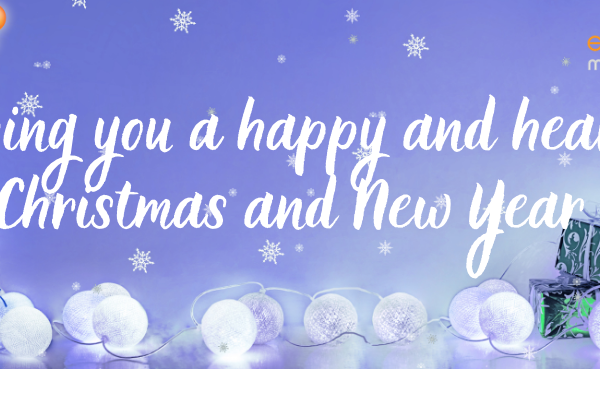 It's that time of year when we scratch our heads and think what on earth am I going to buy Granny or Aunty Sue or young Johnny for Christmas this year? Trawling round the shops desperately looking for that perfect gift can be timely and frustrating so this year why not be inspired and buy them something that they will really appreciate?
Did you know that online learning is rapidly increasing in popularity with hundreds of thousands of people now learning online?
Some great reasons to choose the gift of e-learning this Christmas:
E-learning covers a wealth of subjects from photography and languages; yoga and mindfulness to computer skills and web design amongst the many choices there will be a course to suit everyone;
The learner can choose to learn at a time and place suitable to them, all they need is a mobile device and access to the internet. Being able to access the learning at a time and place to suit is very welcome;
With people living longer they have more time in retirement and many are looking to learn a new skill, so perhaps now's the time to become fluent in French for all those retirement holidays;
Giving young people additional skills will open up opportunities for the future – if you know a budding entrepreneur why not give them a course on web design to help them get a foot on the ladder;
Whilst many people think about trying something new how many actually have the confidence to go ahead, by buying an online course in the subject they are interested in you may just get them to give it a go;
Challenging the mind has significant health benefits helping to prolong the quality of life and fight the onset of illnesses such as Alzheimer's and dementia. E-learning could be just the present needed for older loved ones;
E-learning is fun, many courses are very interactive and colourful and include interactive quizzes and games;
The gift of learning is something which lasts a lifetime unlike may Christmas gifts which are forgotten by the time the decorations are dismantled.
So why not choose an inspirational gift this year and make it a Christmas to remember with an e-learning course.
Click on the image below to look at some of the great courses on offer and take advantage of our Christmas Offers.