Thames Valley Chamber of Commerce is pleased to offer members access to the extensive range of courses offered by eLearning Marketplace, which enhances the range of membership benefits and services available to the TVCC community.
Thames Valley Chamber of Commerce Group aspires to be the leading voice of business – on behalf of micro to multinational organisations, driving better economic conditions and new opportunities for members and the wider community. Through our recognised centre of excellence for global trade and inward investment, we provide services that promote and create opportunities for the Thames Valley business community while protecting trade and the local/ national economic environment. We offer local engagement, regional representation and global opportunity.
About eLearning Marketplace

:
The UK's largest provider of immediate access online training
Customers in over 50 countries
Over 2000 online courses
Courses accredited and endorsed
Free learning management system
Price match guarantee
Free use of our Learning Management System
Simply and cost effectively deliver and manage your staff online training with our Learning Management System (LMS), the Online Training Academy. Have immediate access to thousands of online courses, track learner progress, store face to face training records, setup groups, evidence learning and run a variety of reports. Find out more about our LMS and it's unique content and functionality.
Our customers
We work with micro, small, medium and large organisations, providing them with training to meet an immediate need and planned training for the future. Included in our thousands of customers are:
121 Group
Aberdeen City Council
ACP Freight
Barclays Bank
Berkley Home Health
British Gymnastics
Cardiff Community Housing
Defence Medical Welfare Service
Devon County Council
NHS
HM Forces
HMRC
London Borough of Hackney
Manchester Metropolitan University
Merlin Entertainments
Serco
Specsavers
Surrey Choices
To find out what our customers say about us take a look at our Testimonials page or our Trusted Shops account with an overall "Excellent" rating.
Accreditations
Many of our partners' courses are accredited or endorsed by leading organisations.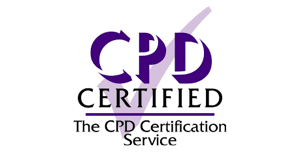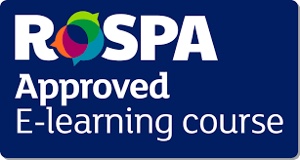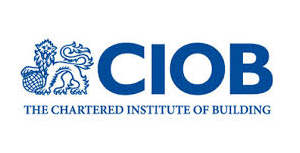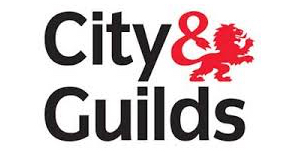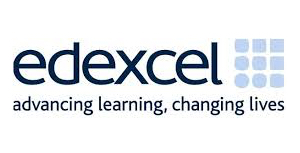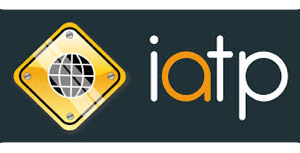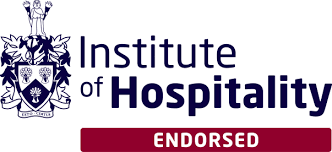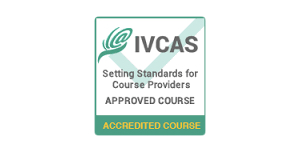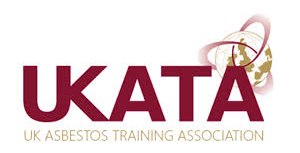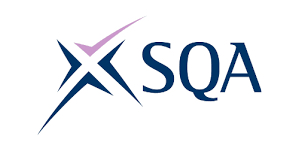 eLearning Marketplace around the globe
With customers in over 30 countries eLearning Marketplace is truly a global company, providing online training to companies around the world.