For Education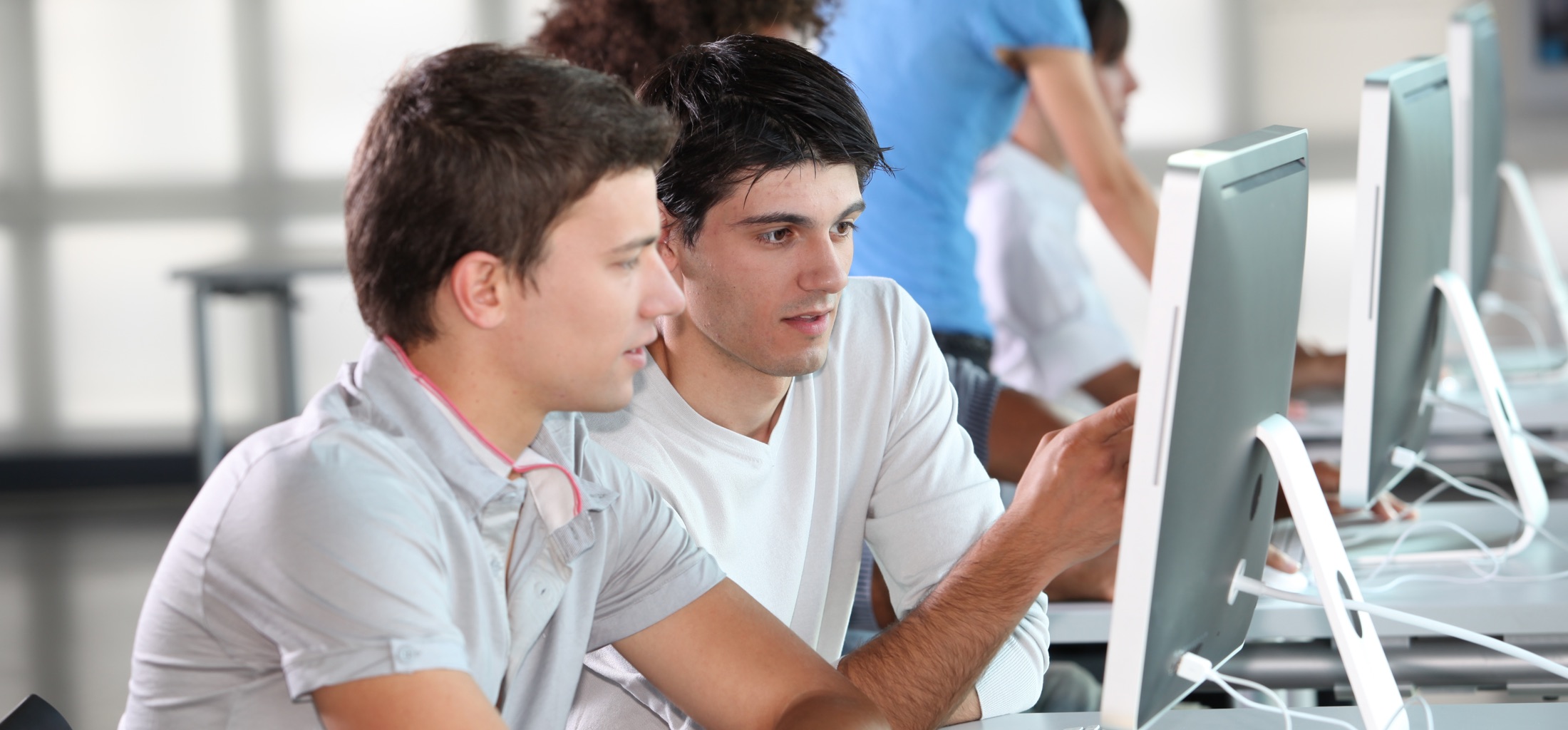 "We know that developing your own e-learning is costly, so why not enquire with us as to whether we can supply an off-the shelf package to suit your training needs". – Carolyn Lewis, Managing Director
eLearning Marketplace offers over 1500 online courses and is one of the UK's largest providers of immediate access compliance, professional development and accredited online training. Many courses are mapped to National or Apprenticeships Standards, covering subject areas such as health and social care, hospitality and business.
We are working with schools, universities, colleges and independent training providers to supply online learning as part of online and blended learning delivery models, and also for staff training.
Online courses can be supplied as 'User Licences' accessed via a private area of our Online Training Academy for you to manage, track and evidence training, or as an LMS Site Licence to install on your own Learning Management System.
We are supporting apprenticeship providers by offering a model for planning blended learning and identifying online content mapped to the requirements of frameworks and standards. We have worked with many apprenticeship providers to identify online learning to meet their requirements, supporting them in their planning and implementation of a blended training model and offering staff training in the delivery of blended learning.
As well as supplying off-the-shelf e-learning to deliver to your learners, we can also work with you to supply e-learning to your employer base. A number of training organisations are already taking advantage of the benefits of selling e-learning to their employers, by developing an income stream from selling a selection of our products. Complete the contact form to find out more or phone 0844 854 9218.

Product Types
Interactive online courses
Video courses
E-books
Downloadable SCORM courses and activities
Courses on DVDs

Product Solutions
Compliance
Industry specific
Soft skills
Career development
Apprenticeships
Languages
Purchasing Solutions
Single product pay-as-you-go
Multiple product pay-as-you-go
Bundle enrolments
Licensing for your own LMS
Licensing for use on our LMS