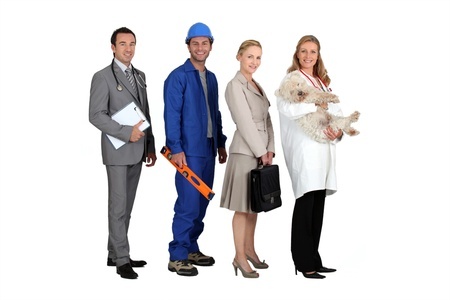 Recognising that our customer needs are different we have developed our online course offer so that licences can be purchased in a number of different ways:
Site Licence – a licence to install one or more courses on your own learning management system
Bundle Licences – licences for a specified bundle of courses
Course Licences – licences for specified courses
User Licences – a licence for a specified user on a specified course
With both our bundle and course licences you have the total flexibility to enrol any member of staff on any course that you have chosen, whenever required. We add your purchased licences to your Licence Manager account and you use them as required. You can then top up your licences at any time.
Do contact one of the team to find out more