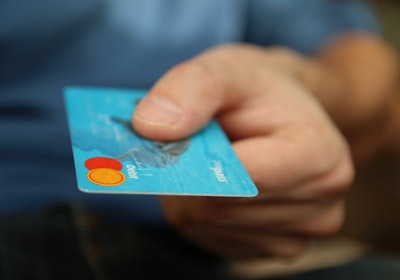 We are delighted to announce that February welcomes another new course provider. Marbral Advisory is a leading change management and project management specialist consultancy based in Jersey, Guernsey, Isle of Man, Portugal and Malta.
Their training specialises in helping clients plan, lead and embed change in their organisations.
So if you want to find out how to protect your business from money laundering or would like to know more about how the GDPR rules affect the Channel islands then take a look at these useful new courses.