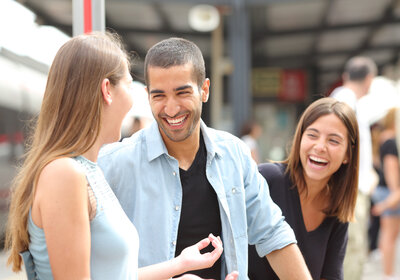 Our latest course partner brings with them some great online language courses.
For over 100 years Linguaphone has helped learners worldwide to learn a new language. Their self-paced courses are written by language experts and native speakers and structured in a way which makes learning a language natural and fun. On completion of the training you'll be able to hold a fluid conversation, understand native speakers and read and write in your chosen language.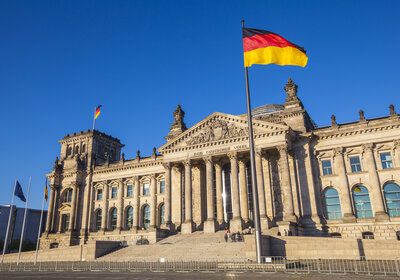 Did you know German is the most widely spoken language in the European Union? – ahead of Spanish, French and English. If you've never learned German before this practical online course will help you to develop the correct pronunciation using an authentic accent in whilst learning hundreds of new German words and phrases.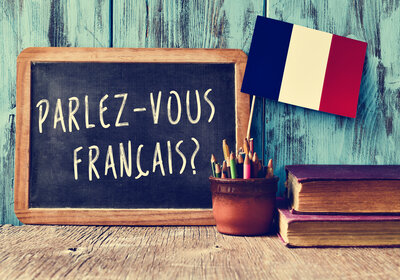 If you've always wanted to learn French then this popular beginner level course will have you speaking, writing and understanding French in no time at all! The course is fun, easy-to-use and focuses on developing everyday essential French phrases using native speakers.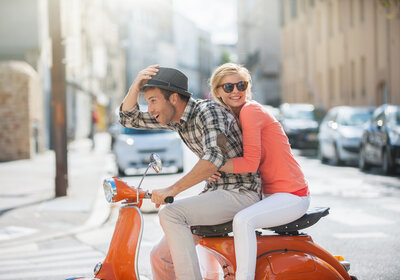 With 67 million speakers Italian is the second most widely spoken native language in the European Union and Italy is a beautiful country to visit on holiday! This Italian for Beginners online course is easily accessed via a computer, tablet or smartphone and will have you speaking, writing and understanding Italian in no time at all.