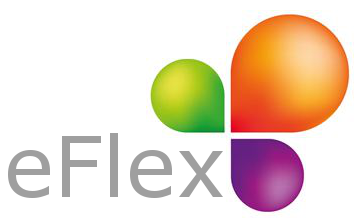 Organisations large and small are reaping the benefits of e-learning for professional development. However, buying single licences for users as and when required or site licences to run courses on a learning management system, (LMS) isn't what suits every organisations' needs. For those that don't have an LMS or don't want the hassle of making a payment every time they make a purchase for training, we've introduced eFlex.
This new initiative enables you to set your e-learning budget in advance and through a dedicated code agree a training plan with your team. When one of your team is ready to take up any agreed e-learning they just visit www.elearningmarketplace.co.uk select the relevant product and at the checkout enter the dedicated code given to your business.
Our business partners opting for eFlex have found this initiative helps reduce administrative burden by simplifying the purchasing and learning process, thus saving cost and allowing their teams to concentrate on the important job of developing their skills.
For more information email [email protected] or call one of our team on 0844 854 9218.