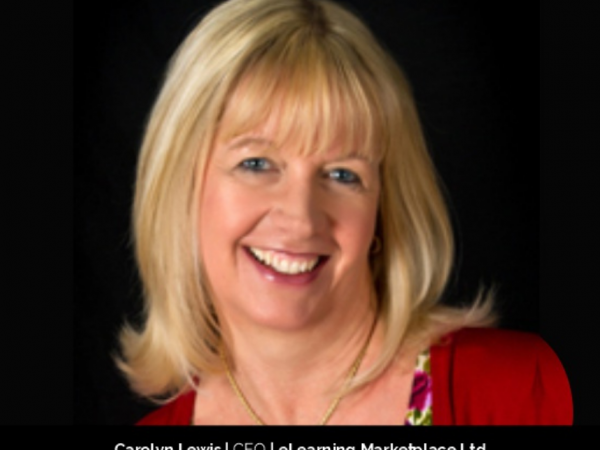 We are all delighted to see our MD, Carolyn Lewis, featured as one of 10 inspring business leaders in CIO Views. Carolyn has always been passionate about lifelong learning and aims to provide access to learning to everyone whether it's a remote village in South Africa or an office of a multi-national company.
Take a look at the article and find out how Carolyn:
Took a 'Leap of Faith'
The challenges Carolyn faced launching eLearning Marketplace
How eLearning Marketplace is redefining the eLearning industry
Carolyn's vision for the company
Creating the right-work life balance
Message to Aspiring Business Leaders
CIO Views keeps readers up to date with informative insights on business strategies, technological hacks and innovation whilst highlighting the journeys of successful business leaders.