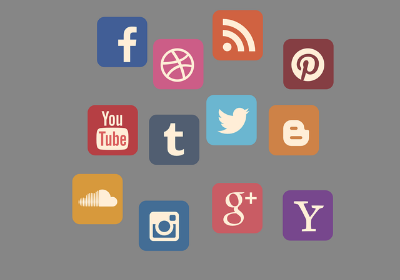 Digital skills are now a workplace essential, and high up on the list is advanced social selling. Where sales teams move away from the hard sell towards value-based selling where social media content creators are the big winners.
In 2018 3 billion people accessed social media platforms. It is becoming incredibly important to find engagement with your customers via social media channels, and a top priority is to ensure that your customers can engage with you via all mobile devices. It is becoming more and more evident that the use of social media within a business will lead to return on investment. There is a social media platform for all ages and so every customer demographic can be covered.
Currently according to the Digital Marketing Institute; video is where investment is going, Instagram is on the rise, chatbox usage is also on the increase and YouTube and Facebook are dominating.
Invest in this new digital world by learning the practical technical knowledge of various social media channels with a rigorous marketing approach with this City and Guilds Diploma in Social Media for Business.
References;