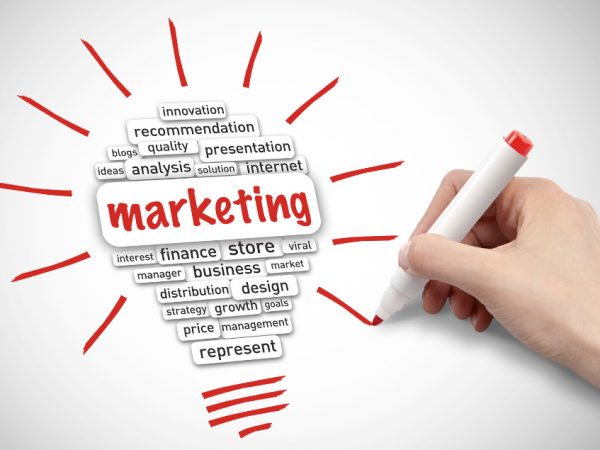 Many businesses fail not because the idea or product is wrong but because they never get in front of the target market. Being able to clearly identify your target market and implement a carefully planned, robust sales and marketing strategy is vital to ensure you are talking directly to your existing and potential customers.
Philip Kotler, the American Marketing Consultant, defines marketing as "the science and art of exploring, creating, and delivering value to satisfy the needs of a target market at a profit. Marketing identifies unfulfilled needs and desires. It defines, measures and quantifies the size of the identified market and the profit potential."
The last 18 months have made it very challenging for businesses to continue to operate and maintain communication with new and existing customers. Having a website and successfully using digital marketing has become increasingly important. Digital marketing in simple terms is marketing using the internet and online technologies. The use of email marketing, Google Advertising together with campaigns on social media platforms such as Facebook and Instagram are now common place.
According to analysis by the Centre for Entrepreneurs nearly half a million companies were launched in the UK alone during March and September 2020. This seems strange in the middle of a pandemic but is the result of online businesses and tech companies creating solutions to problems created by the pandemic and workers finding themselves at home and finding time to launch the business idea they have had for some time.
Whether you have a new business and need help understanding how to market it to your potential customers, would like to understand how to use digital marketing to get the best return or just need help for your team to close a sale then we have a wide range of courses to help.
Reference: https://inews.co.uk/news/business/new-business-ideas-pandemic-furlough-apps-783931