Training Needs Analysis
The purpose of a Training Needs Analysis is for: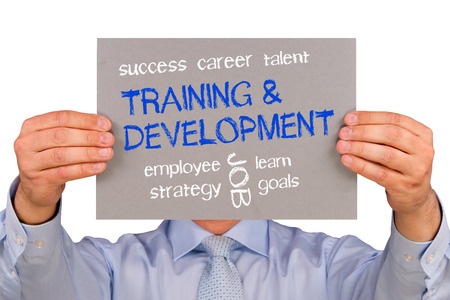 Individuals to identify their training needs to improve their performance and develop their career
Employers to discover the development needs of employees so that they are equipped to do their job efficiently and effectively, and develop their career.
The TNA takes into consideration an employee's job role and the competencies they require to perform well. The tasks that make up this job role should contribute to the achievement of the business's strategic objectives. This is why identifying an individual's development requirements is so important, as those who do not have the appropriate knowledge and experience cannot effectively contribute to the business achieving its goals.
The TNA below can be completed digitally if you have the Adobe Reader browser plugin installed, and then saved and printed, or alternatively you can download the resource, complete it in Adobe Reader or print it out for completing by hand.
If you would like a copy of this TNA branded for your organisation please email [email protected]
Select Training Needs Analysis to open the file.