New e-Newsletter Subscriber Discount Offer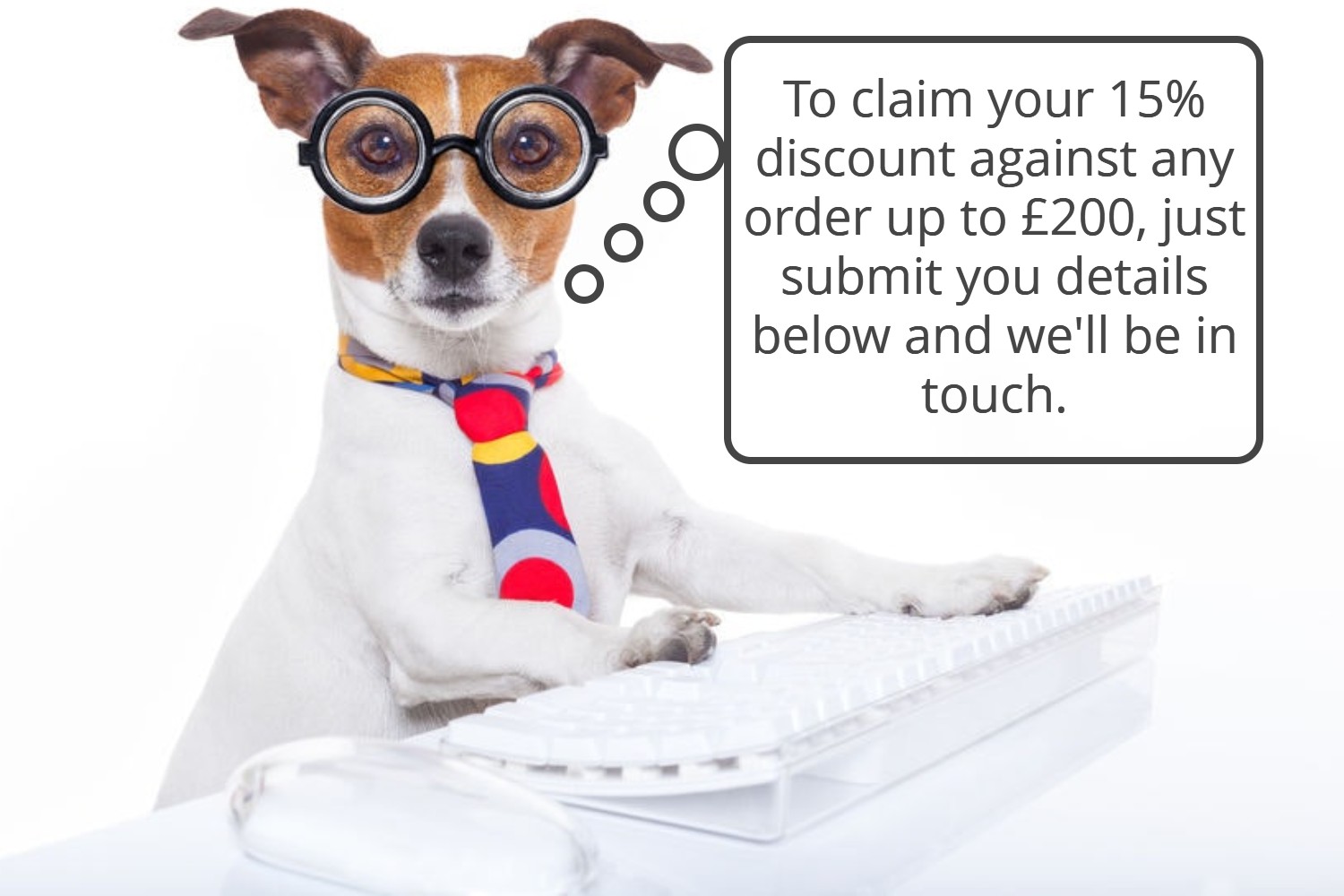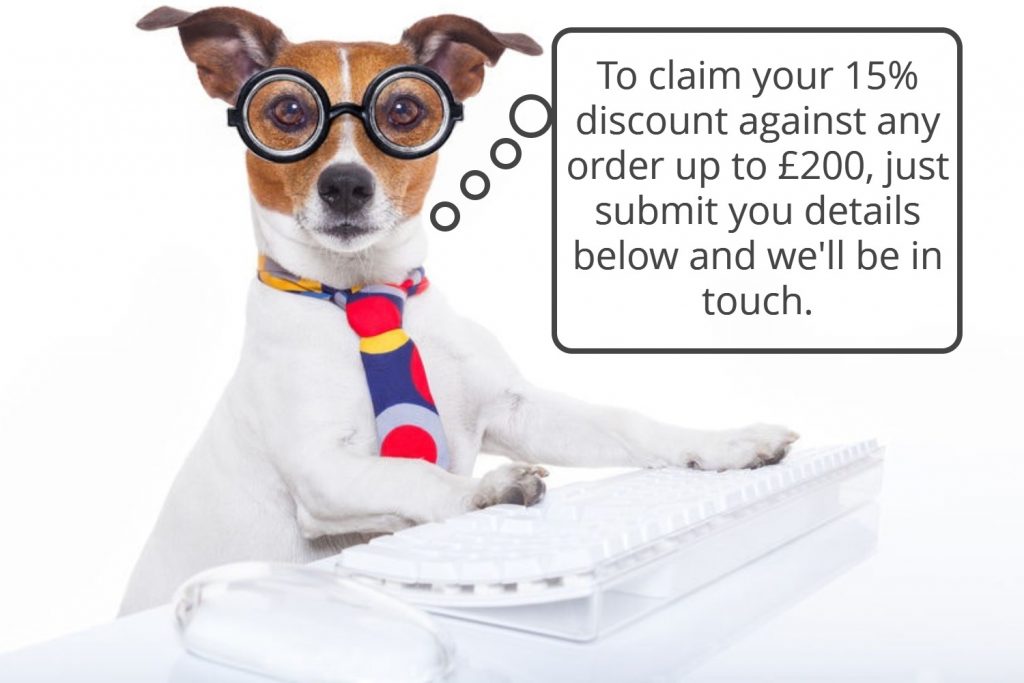 In submitting your details you agree to us contacting you to obtain the requirements of your order. We will store your information for the purposes of processing and delivering your order. We will not use your information for marketing purposes, with the exception of emailing you our monthly e-newsletter as you are already a subscriber. You can unsubscribe at any time.
The new subscriber offer is only available once to a new subscriber or company.