10% discount when purchasing any 2 of our online Level 1 - 4 Food Safety training courses
If you are a food handler or business owner did you know that you have a duty to comply with current food safety legislation?
In the UK there are two main legal requirements, used as a quality framework worldwide, which food businesses and handlers need to adhere to:
The Food Safety Act 190
The Food Safety and Hygiene (England) Regulations 2013
These acts state that all food handlers must be supervised and trained in food safety matters which are relevant to the work they are undertaking and that the person who has the responsibility for developing and maintaining the food safety procedures must be trained in the principles of HACCP.
Responsibilities include ensuring food is safe to eat, guaranteeing food labels are clear and not misleading but provide the correct information, keeping records to show where food comes from, removing any unsafe food and completing incident reports and finally displaying the establishments food safety hygiene rating.
Our range of online training starts with basic introduction and level 1 food safety courses right through to the Level 4 Awards in Food Safety and HACCP thus providing you and your team with all the food safety knowledge they require. Many of the courses are also mobile responsive meaning all learners, including shift staff, have the flexibility required to access their training on a tablet or mobile at a time to suit them.
About eLearning Marketplace
The eLearning Marketplace is now one of the world's largest providers of immediate access compliance and professional development online training. We work with subject matter experts and large e-learning publishers to bring our customers a unique catalogue of around 2000 digital learning products. All customers are offered free use of the Online Training Academy to track, manage and evidence staff training.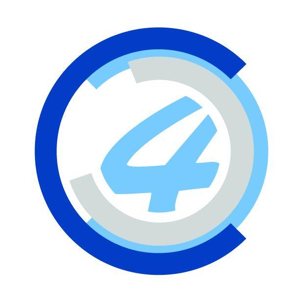 "We received outstanding service and support. We will be using Elearning Marketplace's services again and would recommend them to anyone!"

Assistant Quality Co-Ordinator, The Number 4 Group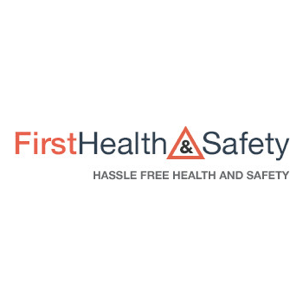 "We would have no hesitation in recommending ... a wide range of products supported by excellent customer service."

Steve Perks, Sales Director, First Health and Safety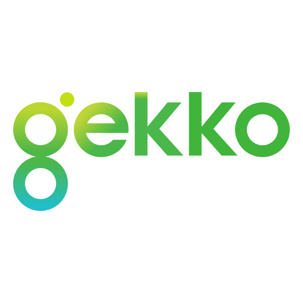 "So easy, so quick and exactly what I required. Very impressed and will be using again in the future for sure".

Toby Bartlett, IT Manager, Gekko Ltd