10% discount on all language courses
With over 80 languages to learn we're sure you will find the course you're looking for.
Our online language courses can be set for your own language so that you can confidently learn your new language with ease.
You'll learn essential vocabulary for a range of situations.
Interactive games let you see how much you can remember, and gradually increase in difficulty to really test you.
Improve your pronunciation with the recording game, which allows you to compare your accent against that of a native speaker.
Feel motivated to learn by earning points that will win you bronze, silver and gold awards.
Printable vocabulary sheets with each topic for you to take away with you and keep learning on the move.
You will have access to each course for 12 months so there's plenty of time to practice your language skills. Here is a small selection of our courses; if  you can't find what you are looking for then contact us.
About eLearning Marketplace
eLearning Marketplace is the UK's largest provider of immediate access online training covering compliance, professional development and vocational qualifications. We work with subject matter experts and large e-learning publishers to bring our customers a unique catalogue of over 2000 online courses with a price match guarantee. The majority of courses are available on our Online Training Academy offering you free software to manage your staff training.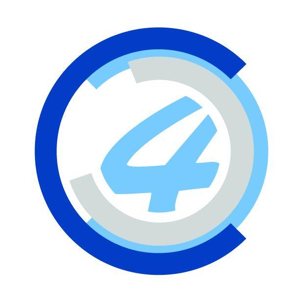 "We received outstanding service and support. We will be using Elearning Marketplace's services again and would recommend them to anyone!"

Assistant Quality Co-Ordinator, The Number 4 Group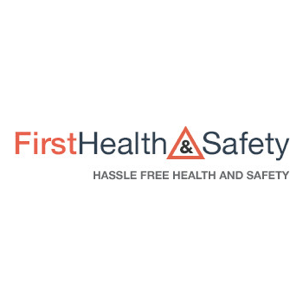 "We would have no hesitation in recommending ... a wide range of products supported by excellent customer service."

Steve Perks, Sales Director, First Health and Safety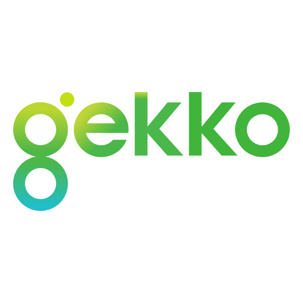 "So easy, so quick and exactly what I required. Very impressed and will be using again in the future for sure".

Toby Bartlett, IT Manager, Gekko Ltd