Facebook Offer: 20% Discount when purchasing any of our Cyber Security and Information Security Online Courses
The potential impact to an individual or an organisation affected by fraud or a a cyber-attack can be huge.
'Mark Zuckerman suffered an identity theft when his Twitter and Pinterest accounts were hacked as he didn't follow basic security procedures'
Whether you are using your own security protected device or one belonging to your employer the highest risk is you! Do you understand the security risks and how to reduce them?
Here is a small selection of our Cyber Security training, click the course to find out more or the button below to view all courses.
About eLearning Marketplace
The eLearning Marketplace is the UK's largest provider of immediate access compliance and professional development online training, with customers in over 40 countries. We work with subject matter experts and large e-learning publishers to bring our customers a unique catalogue of around 2000 online courses. All customers are offered free use of the Online Training Academy to track, manage and evidence staff training.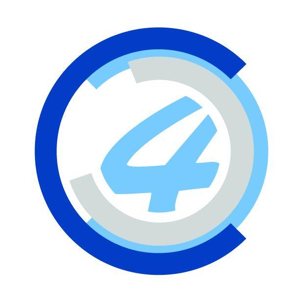 "We received outstanding service and support. We will be using Elearning Marketplace's services again and would recommend them to anyone!"

Assistant Quality Co-Ordinator, The Number 4 Group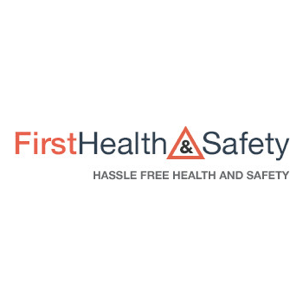 "We would have no hesitation in recommending ... a wide range of products supported by excellent customer service."

Steve Perks, Sales Director, First Health and Safety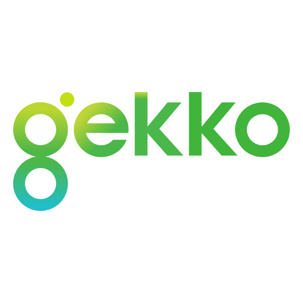 "So easy, so quick and exactly what I required. Very impressed and will be using again in the future for sure".

Toby Bartlett, IT Manager, Gekko Ltd