e-Newsletter Subscriber Discount Offer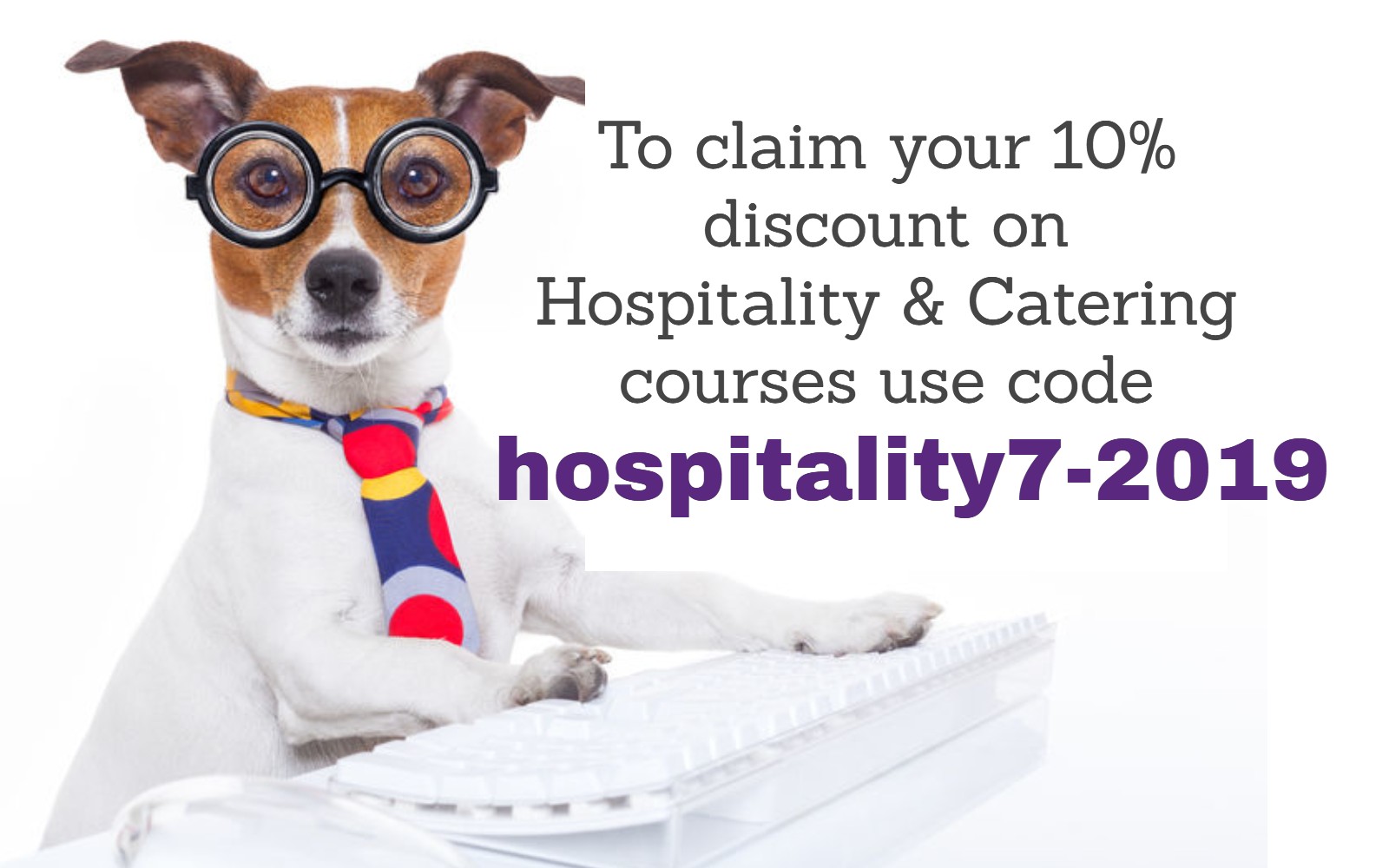 To claim your 10% discount, add any courses from our Hospitality and Catering category to your shopping cart and during the checkout process enter the code
hospitality7-2019
Discounts up to 80% are available for the purchase of multiple course licences. To purchase 10 or more licences contact us and we will apply the discount plus your newsletter subscriber discount.
If you can't find a course you are looking for do get in touch as not all our courses are advertised on our website.
enquiries@elearningmarketplace.co.uk
This offer is only available to eLearning Marketplace newsletter subscribers.