20% discount when purchasing any of the level 1 to 4 Food Safety training online courses
Is your team fully trained with the appropriate Food Hygiene training they require to undertake their job?

By law, food business operators must ensure that food handlers receive the appropriate supervision and training in food hygiene, which is in-line with the area they work and will enable them to handle food in the safest way. (Food Standards Agency)
All too often you hear on the news that a business has been taken to court having not followed correct food safety practices. This month a UK food manufacturer, Farmgate Foods Ltd, was fined £15,000 for food safety breaches and operations at the factory were stopped immediately. Greene King, a large UK brewery, was fined £152,000 for food safety breaches at one of their pubs.
This kind of news coverage can significantly damage a business; in severe cases causing closure and even imprisonment. Ensuring all food operators are equipped with the level of food safety training and following good practice will ensure that it never gets to this.
Our range of online food safety and hygiene courses start with the basic introductory level right through to Level 4 courses, which are accredited by OCN, and will provide anyone working with food with the training they require. Courses are mobile responsive providing the flexibility for staff, including those on shifts, to access their training on a tablet or mobile phone at a time to suit them.
About eLearning Marketplace
The eLearning Marketplace is now the UK's largest provider of immediate access compliance and professional development online training. We work with subject matter experts and large e-learning publishers to bring our customers a unique catalogue of around 2000 online courses. All customers are offered free use of the Online Training Academy to track, manage and evidence staff training.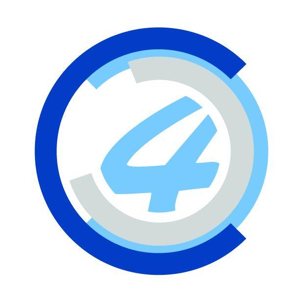 "We received outstanding service and support. We will be using Elearning Marketplace's services again and would recommend them to anyone!"

Assistant Quality Co-Ordinator, The Number 4 Group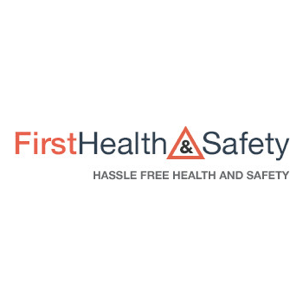 "We would have no hesitation in recommending ... a wide range of products supported by excellent customer service."

Steve Perks, Sales Director, First Health and Safety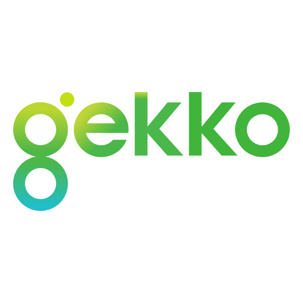 "So easy, so quick and exactly what I required. Very impressed and will be using again in the future for sure".

Toby Bartlett, IT Manager, Gekko Ltd