Enjoy 50% discount off all our Expert Academy online courses
Why not make the most of your time at home and learn something new, perhaps sign up for that course you've wanted to take, but never quite found the time to do so?
All our Expert Academy online courses are now discounted by 50%. Each course is hosted by experts who share their knowledge and expertise through their carefully developed online courses.
Perhaps you'd love to know more about wine and learn how to choose and find great value, superb tasting wines – renowned expert Janice Robinson's wine courses will help you do that and more. If you've always been fascinated by body language then you might like the online course run by Darren Stanton – The Human Lie Detector. If you have a young family at home then the St John Ambulance Baby First Aid course is a must and currently at only £5.00 / $6.11 which is great value.
About eLearning Marketplace
The eLearning Marketplace is now the UK's largest provider of immediate access compliance and professional development online training. We work with subject matter experts and large e-learning publishers to bring our customers a unique catalogue of around 2000 online courses. All customers are offered free use of the Online Training Academy to track, manage and evidence staff training.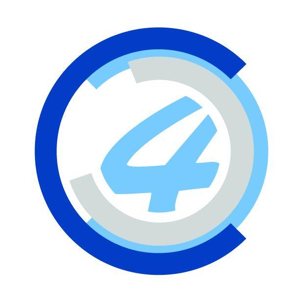 "We received outstanding service and support. We will be using Elearning Marketplace's services again and would recommend them to anyone!"

Assistant Quality Co-Ordinator, The Number 4 Group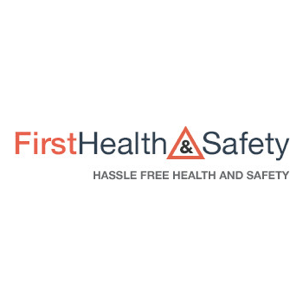 "We would have no hesitation in recommending ... a wide range of products supported by excellent customer service."

Steve Perks, Sales Director, First Health and Safety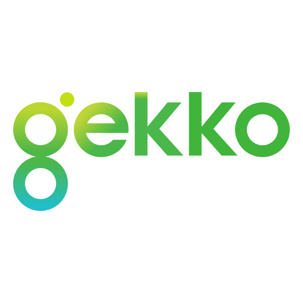 "So easy, so quick and exactly what I required. Very impressed and will be using again in the future for sure".

Toby Bartlett, IT Manager, Gekko Ltd