Carolyn Lewis, Managing Director.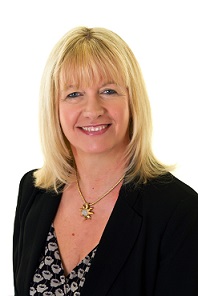 Prior to launcing the eLearning Marketplace in 2013 and her own learning technologies consultancy in 2010, Carolyn spent over 20 years' in the learning and development and further education sector where she combined her experience of the management of government funded training programmes including apprenticeships, quality assurance as an external verifier and her IT experience in the private sector, with her passion for developing innovative approaches to delivering learning.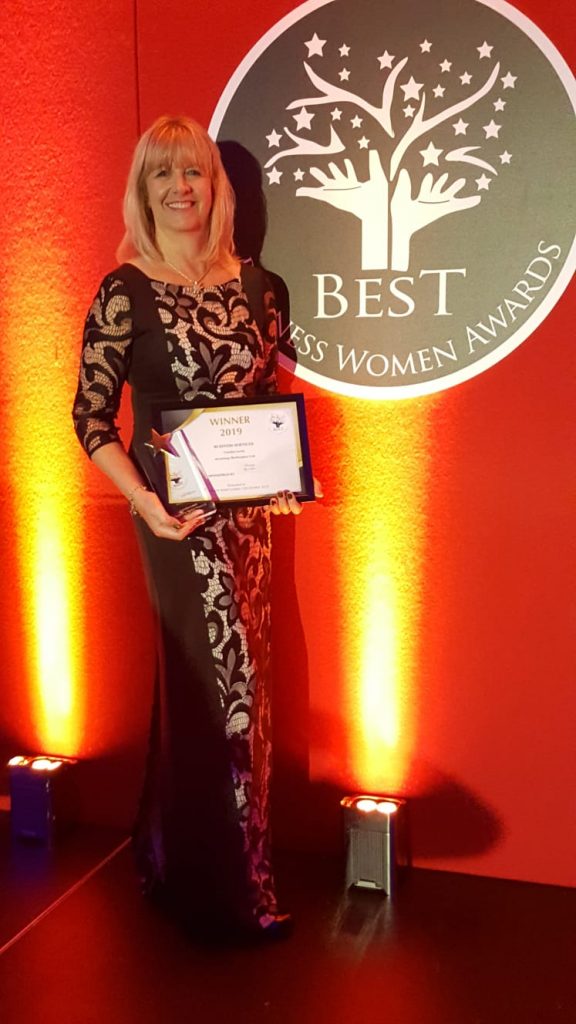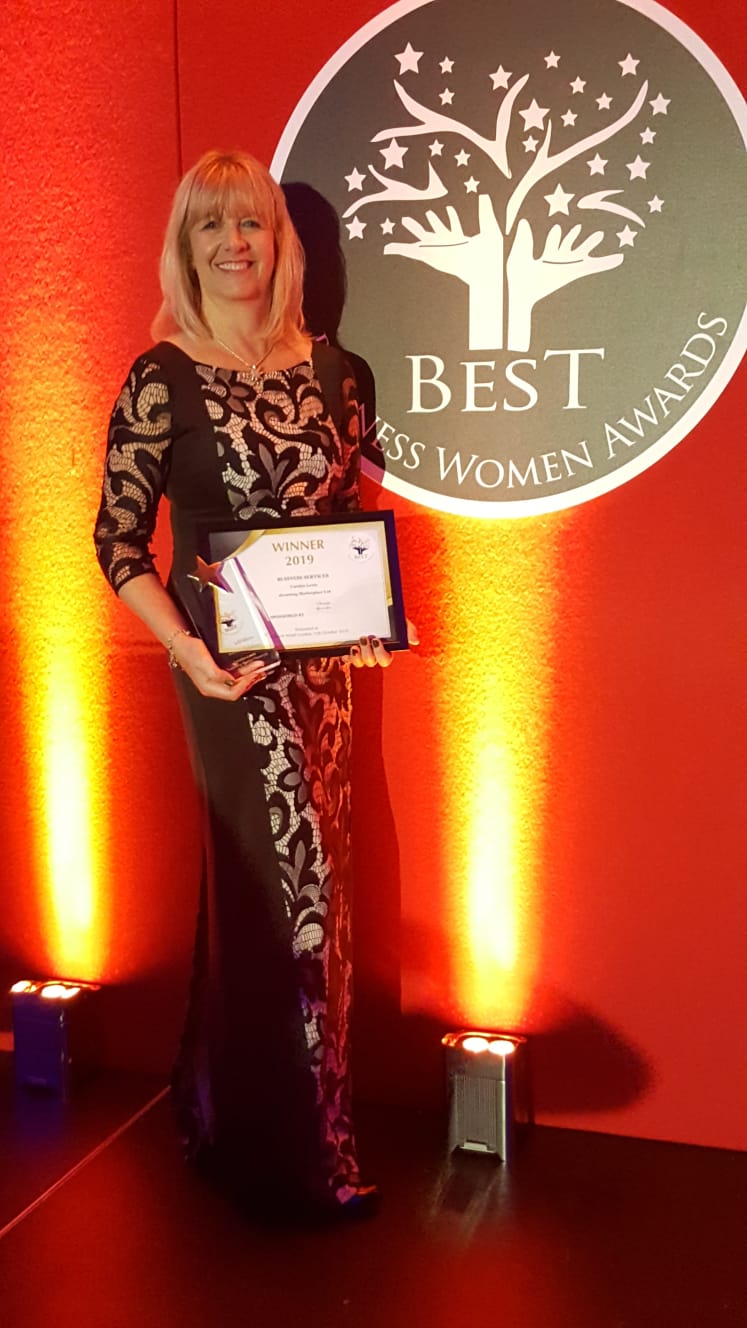 Carolyn has managed several high profile £ multi-million government funded projects and has worked with many employers, training providers and colleges to enhance and bring efficiencies to their delivery of training through the use of innovative solutions. This includes managing the JISC remit for supporting the work based learning sector in England and Wales and Projector Director of the £2 million London Assessor project, which trained and qualified over 700 individuals to join the work based learning sector in London. Over the last 30 years Carolyn has spoken at many conferences, including the international e-commerce summit, and delivered face to face and online training globally.
In 2013 Carolyn founded the eLearning Marketplace, which now parterns with over 100 e-learning publishers, offers over 2500 online courses and has customers in over 50 countries. In 2018 and 2019 she won the UK Women's Award in Business for Customer Service and Business Services respectively.